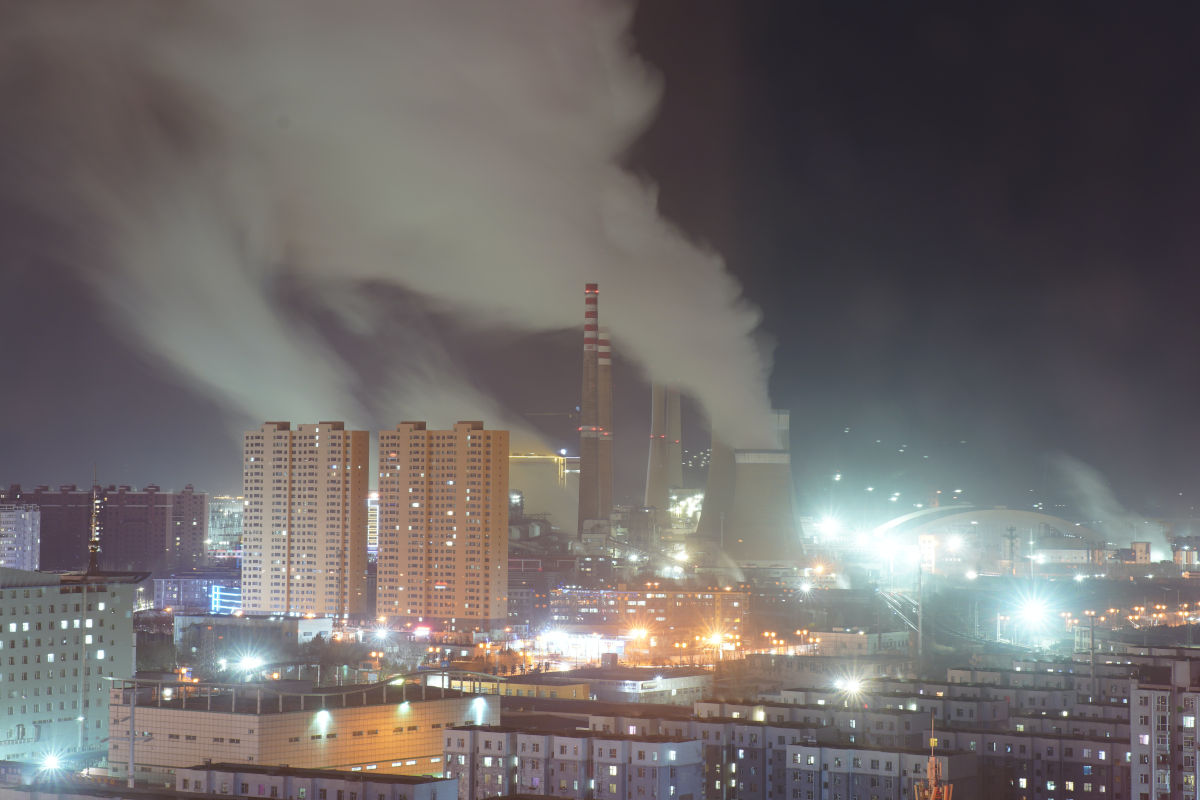 Analysis shows that cities require further support from government at all levels to tackle climate change
Analysis conducted by CDP, the non-profit that runs the world's environmental disclosure system for companies, cities, states and regions, has revealed the extent to which collaboration between cities, states, regions, government and business is critical in delivering climate action.
Of those asked, more than a 25 per cent of cities said that reaching their emissions reduction targets relies on policy outside their control, while almost a third said their ability to adapt to climate impacts depends on factors influenced by different levels of government, such as funding or lack of legislation.
The results show the extent to which climate action in cities is reliant on national and regional governments, and the need for all parties to work more closely. It's a message echoed by the SmartCitiesWorld open letter campaign ahead of COP26 in Glasgow, which calls for central governments to recognise the role cities have to play in meeting climate action objectives.
The CDP analysis is based on responses to the CDP-ICLEI Unified Reporting System from 965 cities, and 136 states and regions. It shows that whilst cities, states and regions are already working with all levels of governments, and with businesses, they need to see a significant change in levels of collaboration for further tangible climate action to be taken. Glasgow, the host city of COP26, provides an example of greater collaboration starting to take place, as it is incorporating the Scottish Government's energy efficiency target in its city master plan.
The analysis does show that the majority of respondents from states and regions are already working with national government (90 per cent) and local government (88 per cent), or intend to collaborate with them in the next two years.
However, results also show that cities need urgent support with climate action from all levels of government, with responses to the 2021 CDP-ICLEI Unified Reporting System indicating that cities are asking nation governments to:
Help finance emissions reductions and adaptation, so cities can tap into public and private investment

Enable and encourage innovation

Decarbonise electricity grids and transport systems

Develop robust decarbonisation policies and regulation across all sectors to incentivise low-carbon activities and behaviour.
Meanwhile, CDP is asking that cities, states and regions – in collaboration across all government levels and business:
Set science-based climate targets to maintain a global temperature rise of 1.5°C, including an interim target, and develop a climate action plan to support target implementation. To date, only 20% of cities, and 10% of states and regions, globally say that their target is aligned with a 1.5°C pathway. CDP urges all cities, states and regions to set a science-based target and join the UN-backed global campaign, Race to Zero.

Undertake a climate risk and vulnerability assessment (CRVA) to identify climate risks – and at risk communities, infrastructure, and resources – and create an adaptation plan to manage them. CDP urges all cities, states and regions to join the UN-backed global campaign, Race to Resilience.
Three quarters of cities (726 out of 965) and nearly two-thirds of states and regions (89 out of 136) are collaborating, or intend to do so in the next two years, with businesses in sectors such as energy efficiency, transport and waste.
Commenting on the findings, Kyra Appleby, global director, cities, states and regions at CDP, said: "Day in, day out, we are seeing the devastating effects of climate change, from wildfires to floods. Ahead of COP26, the world is now on its final wake-up call to take bold, swift and decisive action to tackle climate change.
"With over half the world's population living in cities, it's clear they are a fundamental piece of the puzzle in combatting the climate crisis. But all actors must work together to deliver effective climate action at the scale and pace required.
"It is mission critical that cities, states and regions go further and faster on climate action, collaborating with all levels of government and business. They must set science-based targets to keep the world on the narrow path of a 1.5°C temperature rise, and conduct climate risk and vulnerability assessments, implementing these steps by working together with government and private sector partners."
At ICLEI, Maryke van Staden, director of the carbonn Climate Center, explained: "Multilevel action and collaboration must be at the heart of a just, inclusive, holistic and nature-friendly transition towards climate neutrality and a sustainable future for cities, towns and regions around the world. Immediate action is needed to stop global greenhouse gas emissions, avoid new emissions, design resilient infrastructure and switch to green, sustainable energy.
"Increasingly national governments are including local and regional governments in their plans. But at this critical junction as we approach COP26, all levels of government must work together to raise targets and enhance vertically integrated NDC implementation and investment plans."