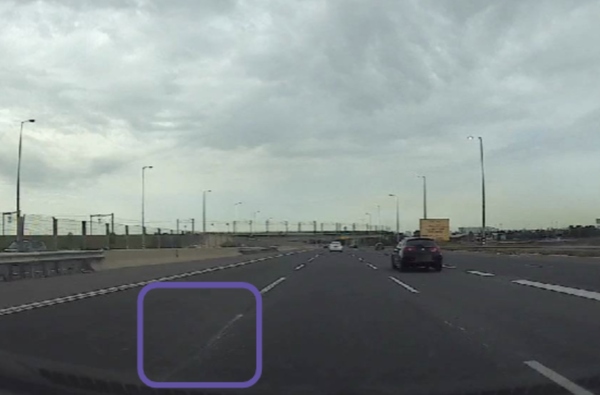 Nexar's platform is powered by a non-line-of-sight vision feed
Movement and data intelligence company Blyncsy has partnered with Nexar, developer of a community-based dashcam app, to collect data on America's 4.1 million miles of public highway.
Blyncsy will use the billions of images collected by Nexar's dashcams to identify issues on US roadways such as faded markings and report them to the state and local governments that maintain them.
Travel lanes
National studies show that effective marking of roadways saves lives. Over half of fatalities on US roadways – approximately 19,000 deaths annually – result when motorists leave their travel lanes, according to federal data.
Most pavement markings are repainted only once a year, but with harsh weather conditions and degrading asphalt pavement markings frequently need to be repainted or maintained more often. The challenge for state transportation departments is knowing how their roads are performing on a daily basis with the ability to be proactive in fixing an issue before it's a problem.
Blyncsy's Payver technology provides up-to-date information on highways and roads by using real-time images and detections crowdsourced from the hundreds of thousands of Nexar dashcams on US roads and applying proprietary machine learning models to understand the changing road conditions and visibility of pavement markings to create safer road conditions for drivers.
"With this partnership, we're giving government agencies a magnifying glass for their infrastructure, plus the power of continuous pattern analysis and predictive analytics"
A similar approach can be used for mapping of the exact location of every stop sign, traffic light, lane line, and kerb, valuable data that can also be used to train autonomous vehicles, the companies report.