"Ambiance is everything," emphasizes Cardarella. "Set the mood and put the effort in to make it memorable. Some people will step their holiday game up a smidge with the addition of a seasonal candle. That's a great start. But might I recommend doing as my mom would for most holidays—and go nuts."
"A great way to get people in the spirit of the holidays is with some well-curated playlists". Cardarella recommends head-bobbin' soul, jazz, and R&B from the 50s and 60s. Oldies like Doris Troy, Miles Davis, The Drifters, and Neil Young's Harvest Moon are guaranteed crowd-pleasers. Or check out Spotify's Friendsgiving Playlist:
The key to any great gathering is a sure-fire drink guaranteed to please any palette.
THE CROWD PLEASING RECIPE
Do: Make a Good Cocktail
How to Host
… like a pro
The Editors of Men's Journal present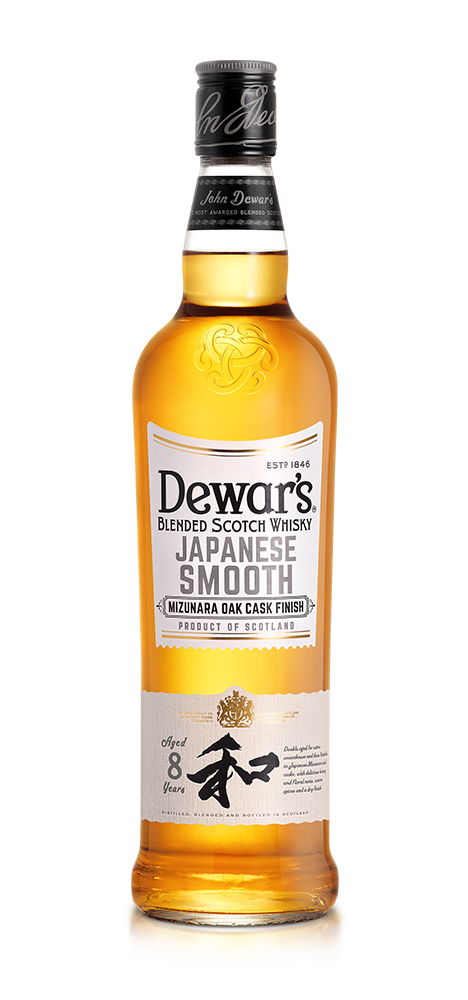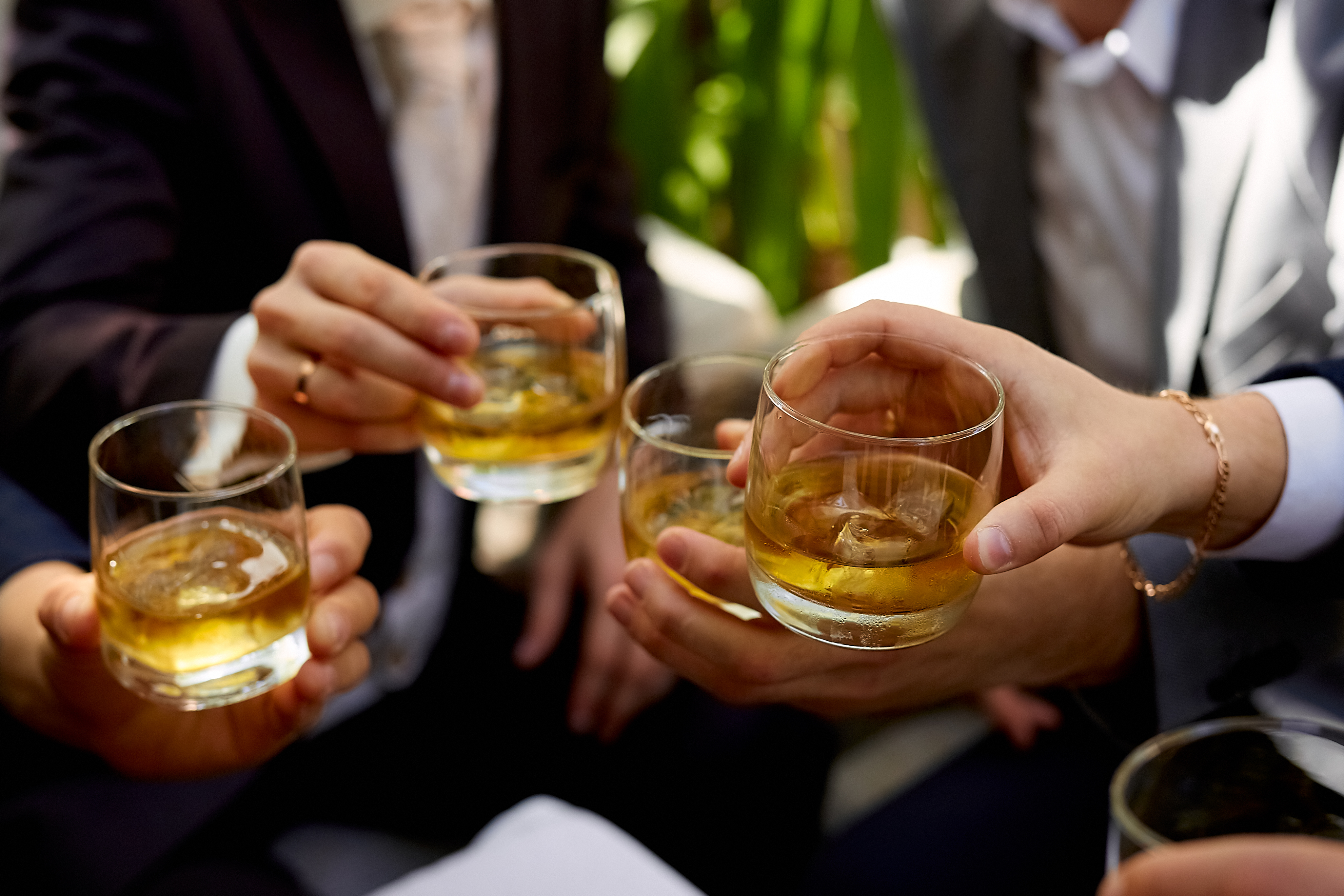 The Perfect Highball
The Ingredients
• 1.5 oz Dewar's Scotch Whiskey Japanese Smooth
• 3 oz chilled soda water
• Orange or Lemon twist
The Recipe
1. Add whisky to chilled highball glass filled with ice spear.
2. Stir and gently top with chilled soda water.
3. Place a bar spoon under the ice and stir a few times, being careful not to over-stir.
4. Spray with the aromatic oil of the orange twist, and garnish.
CHEERS!
THE Do's and dont's of hosting
Friendsgiving… like a pro
Do: Play Some Stellar Tunes
Don't: Show Up Empty Handed
Sure, we love our families, but sometimes we love gathering with our friends more. And nothing says good food and great drinks among friends like Friendsgiving.
Gabriel Cardarella, North American Brand Ambassador – Dewar's Scotch Whisky, shares some expert advice on how to ensure this Friendsgiving is a successful one.
Buy Japanese Smooth Now
More Recipes
More Friendsgiving Tips
Learn More About Japanese Smooth
Do: Decorate Festively
All good soirées start with a good drink. Come show time, you'll probably want to invite people who can mix up a top-notch drink for your soirée if you're not the mixologist among your ranks. "Make friends with people who know what they're doing behind a bar," Cardarella advises. Need a great recipe? We got you covered: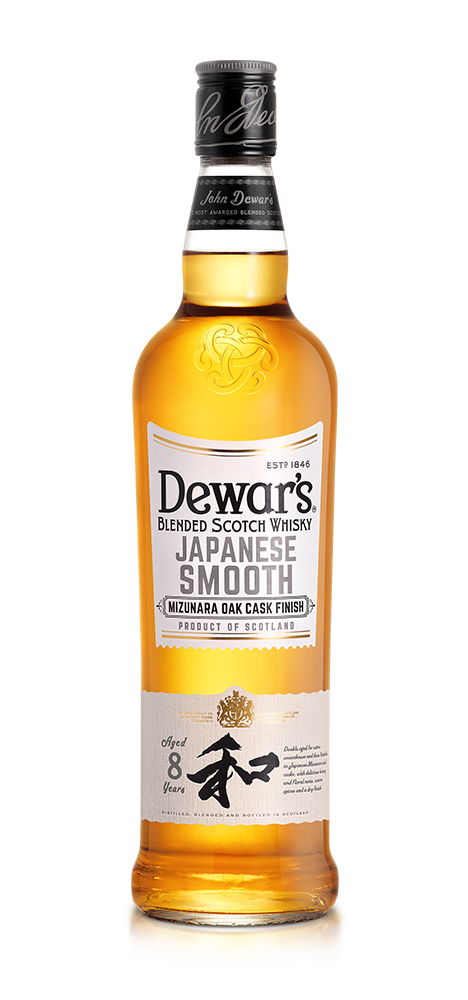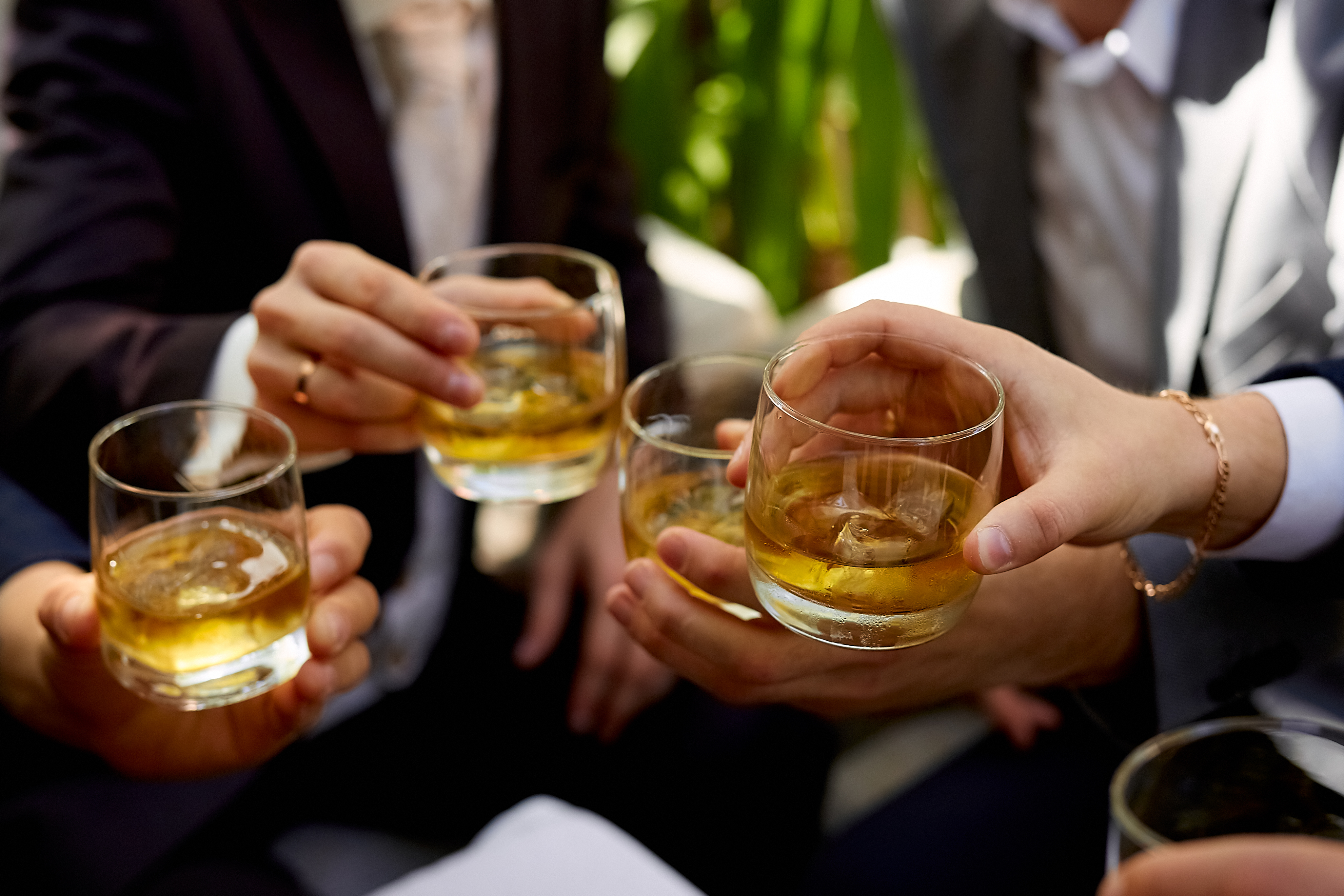 Japanese Smooth Highball
Mizunara Harvest
Friendsgiving Playlist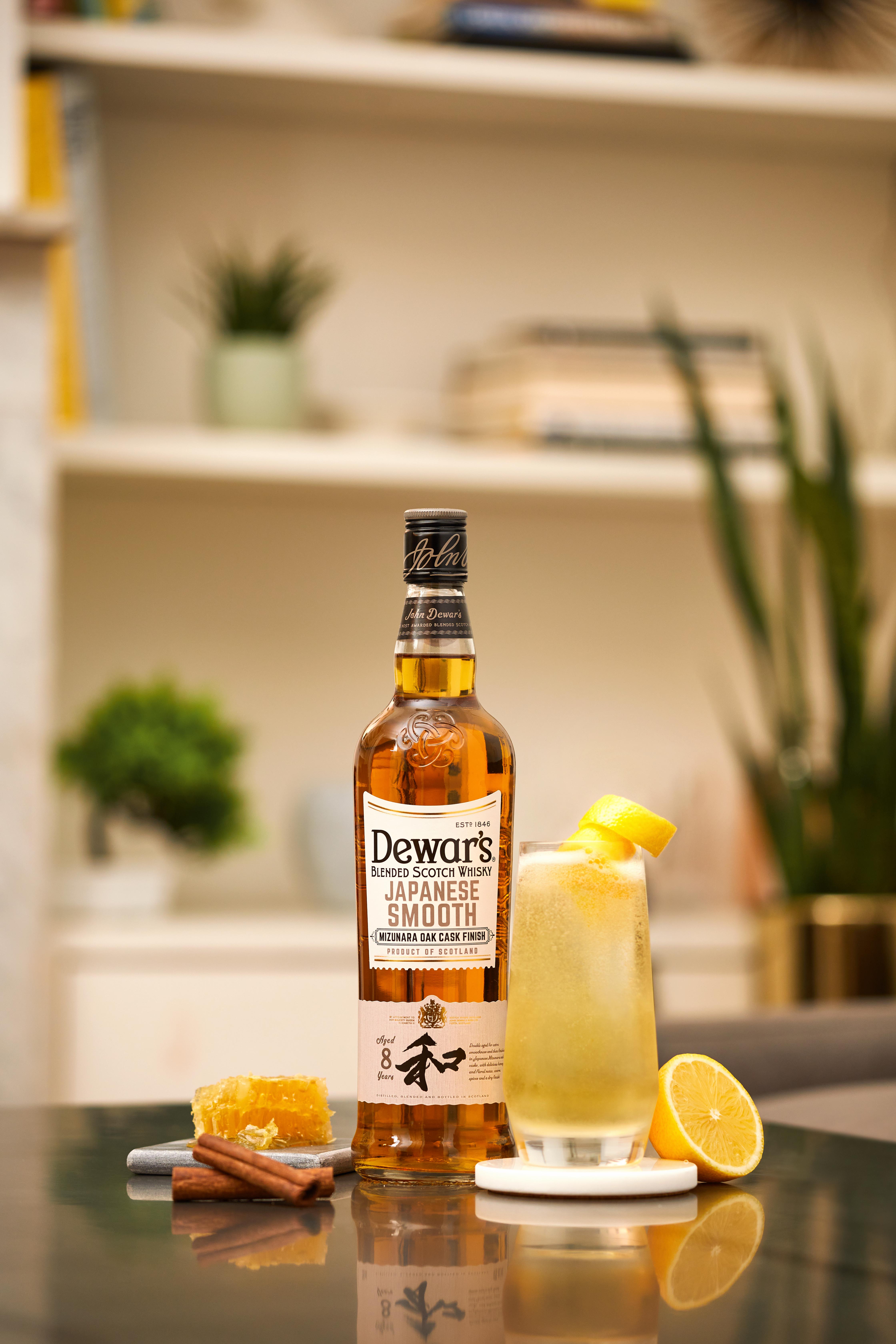 "Never, ever show up empty-handed—even if your host says there's no need to bring anything," says Cardarella. If all else fails, a bottle of Dewar's Scotch Whiskey Japanese Smooth does the trick. With subtle floral honey, sandalwood, and cinnamon notes, and a smoothness generally reserved for whiskies several times its price point, Japanese Smooth is the perfect way to toast among friends.