I often talk about gluten-free bargains on here and much of that is from supermarkets. I've often raved about Tesco in the past but recently their stock levels have become really depleted; on the verge of disappearing altogether.
This is particularly apparent in their freezer section; which used to span up to half an aisle up until the start of this year. This week I went to find the free from section had been reduced to just two units-one of which was half empty and partially filled with vegan stuff (which wasn't gluten-free), you can see an example in the video below. This section didn't even have any Free From labelling to direct people to the section.
I spoke to lots of you on Facebook and Instagram who had found similar and wanted to share some of their comments below:
Many told me that their gluten-free freezer section was just reduced to a single product-such as sausages.
"My mum spoke to the manager and it going to be passed on. He also said if everyone says something its more likely to happen quicker. We're fed up cause vegan a choice (usually) and gluten isn't," explained another.
"Ours is the same. The free from just gets lumped in with the vegan, as if being free from gluten must mean you are also free from meat. And whilst I have no issue with the vegan products and would gladly try them, majority of them are actually very wheat heavy. Usually containing barley. They also seem to be introducing more and more vegan produce but failing to bring new innovative free from in, and failing to restock old regulars," another customer explained
Over on Instagram, Beth @feedingbeth explained: "the only thing left in my gluten-free freezer section in Tesco is sausages-literally. Empty racks then half an aisle of vegan stuff; it's so frustrating." Another person got in touch to explain that their Tesco freezer aisle was just a shelf of gluten-free Yorkshire puddings.
So is the section disappearing or is it just bad luck?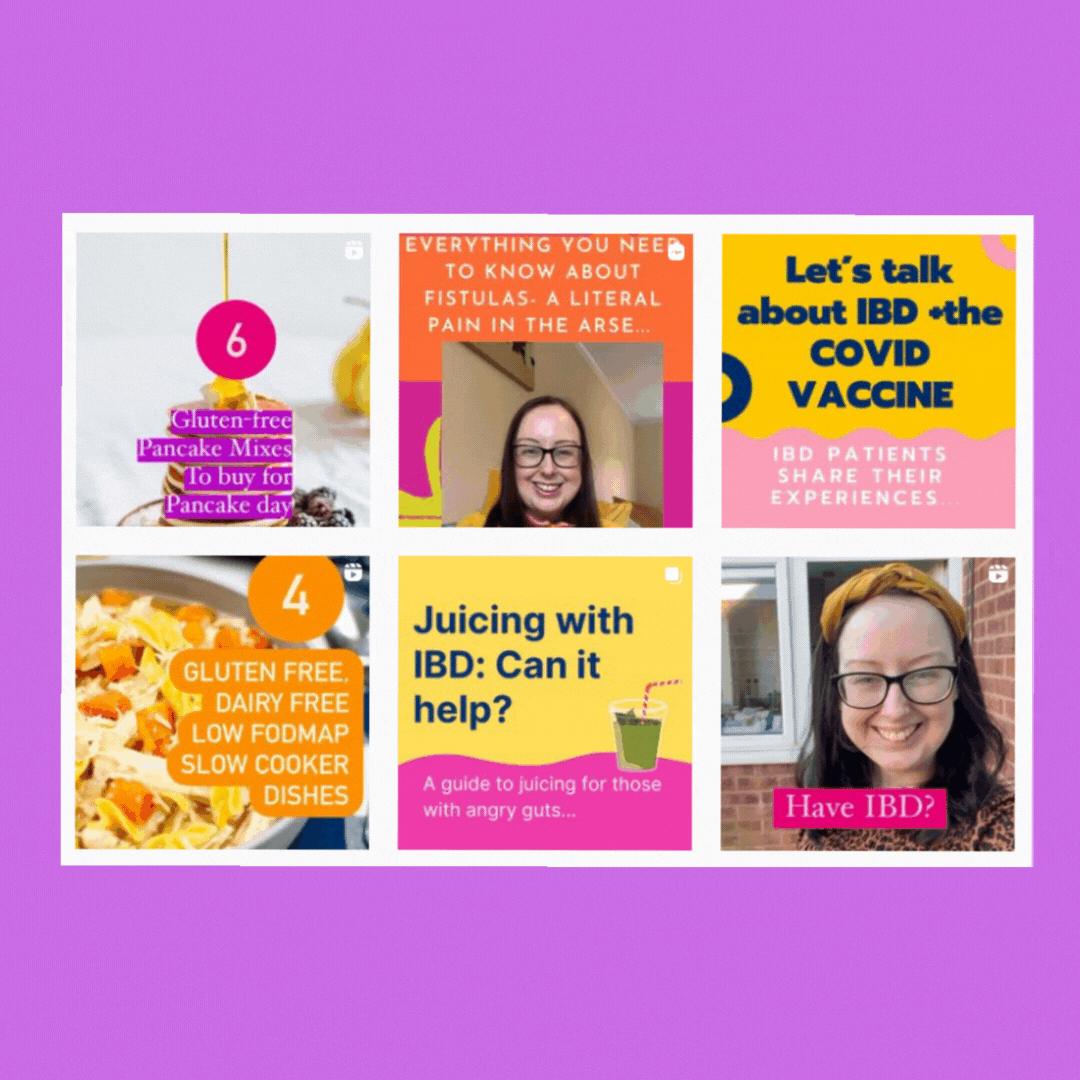 Is Tesco removing its gluten-free frozen products?
I approached Tesco for a comment and they said. "It may be due to a supplier issue, range changes or discontinued products if they aren't selling as well as they hoped." I explained this was much more than the odd product going missing and the fact whole shelves were bare and they added: "We're not aware of any general range reset with our Free From range, if there is this will be communicated with customers by our website. We cannot give you a definite answer"
So there you have it, Tesco seem to deny there is a problem at all with their frozen free from range but lots of you (myself included) say otherwise; let me know your thoughts below-have you been able to get your usual products.