What is Helicobactor Pylori?
Helicobactor Pylori (or H. Pylori) is a bacteria often found in the stomach, as it can enter your body and live in your digestive tract for years. This can lead to painful sores, or ulcers, in the lining of your stomach and intestines.
Over a long period of time, it may result in stomach cancer for certain people.
H. Pylori Reader Question
Recently we received an email from a reader asking if we have a protocol in place for Helicobactor Pylori – and since then we have had a few others write in as well:
"Hi Jini,

Do you have treatment for Helicobacter Pylori? I was diagnosed with it 4 years ago whilst pregnant with my now 4 year old son. I waited until after I had my son to receive treatment because of the triple therapy antibiotics the doctors prescribed. One of the main antibiotics is Flagyl, which I am allergic to, so I did the triple therapy with a substitute antibiotic in place of Flagyl.

I retested a urea breath test last week and found it hasn't eradicated the HP. Now I'm wanting to try something else instead of the triple therapy antibiotics because I felt unwell, tired, exhausted and generally not myself since having the treatment. I believe my constant bloating and excruciating pain that goes with the bloating was caused by the triple therapy.

Sometimes it feels like there's something alien-like living in my stomach (matter of speech of course) – almost like it moves around in there, just giving me hell and pain. It's hard to explain… if I am laying down and the pain and bloating starts, it's like I'm stuck in a position. If I don't get straight up and start walking up and down the hallway to alleviate the pain, then I'm in for a very unpleasant night/day – or at least few hours.

In September of last year, I was diagnosed with a diverticulitis flare up due to chronic constipation, and thus given antibiotics to heal it. I haven't had a flare up since, but I still suffer constipation at least once or twice a week. I take Coloxyl and Senna to quickly alleviate because I'm petrified of it flaring up my Diverticulosis again.

Doctor sent me to colon surgeon/ specialist in November who said he wanted to do a colonoscopy to see what's going on in there. I refused and said I needed time to do research first.

Please if possible can you help with any of the above? I do believe the H. Pylori is my first concern that needs fixing. – C.H."
What's interesting – and oh so common – about C.H.'s account, is that you can trace the downstream effect of antibiotic (and perhaps antacid?) overuse, that is never followed with intensive therapeutic probiotics. Many of us have a severely compromised GI flora from childhood antibiotic usage, that is never addressed until the 'straw that breaks the camel's back' tips us into crisis.
So I'll start by mentioning that the protocol for H. Pylori is the same for ALL gut infections (C. difficile, MAP, etc), so below is a simple, point-form version of the treatment steps, you can find the detailed dosage instructions in my book, Jini's Healing Guide: Natural Treatments for Gut Infection – available in eBook ($5) or softcover ($10) version – also available on Amazon Kindle.
Eliminate Gut Pathogens
There are two ways to eliminate infectious microorganisms: Antimicrobial drugs or substances, or high doses of probiotics. Jini's Wild Oregano Oil Protocol is unique in that it combines the two methods, using 100% natural substances, for maximum effectiveness in:
Eradicating infectious microorganisms
Implanting a beneficial bacterial flora during antimicrobial treatment
Maintaining a healthy gut environment ongoing, for continued long-term health
This 3-Phase protocol is designed to eliminate infectious microorganisms (like mycobacterium, fungi, bacteria, yeast, viruses, parasites, etc.), provide a moderate level of detoxification, and restore beneficial gut flora. By healing the infection we also heal inflammation. Other supplements referred to in my Listen To Your Gut book (such as MucosaCalm, George's Aloe Vera Juice, L-Glutamine, etc.) are then used to heal ulceration, bleeding, and repair the intestinal wall and mucosal lining.
The recommended brands of wild oregano carried in the LTYG Shoppe are already pre-diluted with a carrier oil. That means if used in my protocols, you do not need to dilute any further. If the wild oregano oil (WOO) you choose is a pure essential oil, you will need to dilute it before using internally or externally, as it's very strong and can cause tissue damage.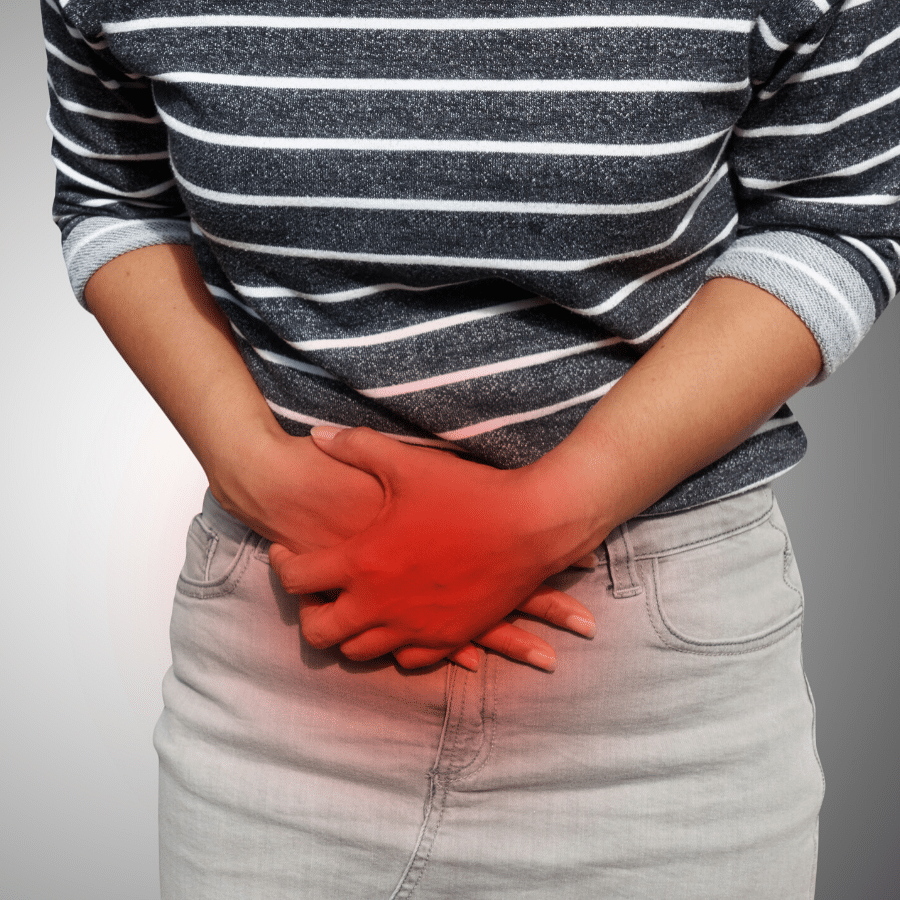 Phase 1: Until Infection is Gone
WOO: take wild oregano, 3-5x/day, on an empty stomach (if you can't tolerate wild oregano, my book provides effective alternates)
Probiotics:  Natren brand Megadophilus, Bifido Factor, and Digesta-lac taken in powder form only before bed (on an empty stomach) until infection is healed. Mix in 6-8 ounces of water.
Phase 2: Three months
Jini's Probiotic Retention Enema: perform before bed on the first day of this phase, then on day 3 begin the rest of the procedures for this phase
WOO: take wild oregano once in the morning on an empty stomach for 3 months
Probiotics:  Natren brand Megadophilus, Bifido Factor, and Digesta-lac once in the afternoon and once before bed (on an empty stomach) for 3 months
Phase 3: Three months
Probiotics:  Natren brand Megadophilus, Bifido Factor, and Digesta-lac 3x a day on an empty stomach for 3 months. Also perform Jini's Probiotic Retention Enema once per month for 3 months (this step is highly recommended)
For very stubborn cases, I'd recommend reading this blog post on natural parasite solutions: Quad Synergy Pathogen-Parasite Protocol.
*Natren probiotics are the only brand I recommend at this time, that meet my selection criteria, and are crucial to pathogen-elimination. When I was first developing and testing Jini's Wild Oregano Oil Protocol with a couple hundred of my readers, we found that if you just killed off the nasties, it was too harsh on the gut. In addition, it left an invitation (nature abhors a vacuum!) to secondary or opportunistic infection. This is likely the reason C.H. felt so poorly when she was doing the triple antibiotic therapy – but not also taking a therapeutic-grade probiotic to balance the gut.
We have had tens of thousands of people use this protocol on everything from C. difficile infection to the very stubborn mycobacterium avium paratuberculosis (MAP) – which has a dormant/active lifecycle so people often need to cycle on and off the protocol over a 2 year period. Any questions? Just leave them below…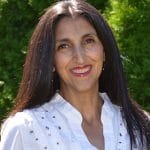 Jini Patel Thompson is an internationally recognized expert on natural healing for digestive diseases. She healed herself from widespread Crohn's Disease and has remained drug and surgery-free for over 20 years. Jini has appeared on numerous podcast, TV, and radio shows throughout the U.S., U.K., Canada, and Australia, giving people hope and vision for how they can heal their Colitis, Crohn's, Diverticulitis and Irritable Bowel Syndrome (IBS), using entirely natural methods. Her books on natural healing for digestive diseases have sold worldwide in over 80 countries.