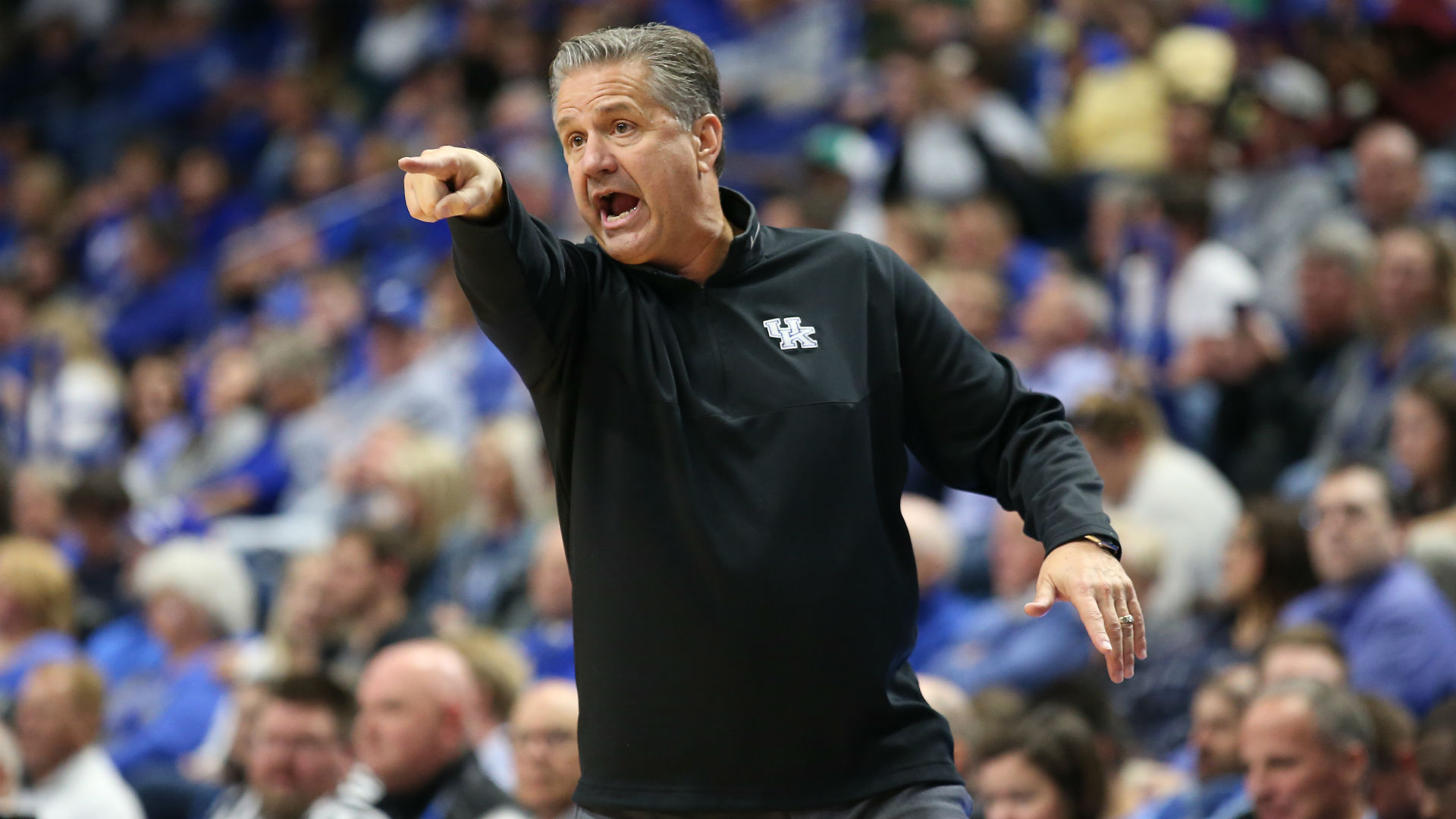 It doesn't look like John Calipari has any plans of returning to the NBA.
Though rumors had suggested that the Kentucky basketball coach could be open to looking at NBA jobs, Calipari flat-out denied them in a Twitter post and reiterated his commitment to Kentucky.
It's that time of the year! Why do rumors always start when we're in the middle of recruiting?

I have the best job in the country w/ the best opportunity to impact young people & add value to their careers – and that hasn't changed.

This season can't come fast enough! Let's go!

— John Calipari (@UKCoachCalipari) June 16, 2021
The speculation came because of a report from Yahoo Sports' Ben Rohrback and Vincent Goodwill that stated multiple sources said Calipari "would be open to jumping back into the NBA."
MORE: Why the Pelicans fired Stan Van Gundy after one season
Why would Calipari leave? As Rohrback and Goodwill explained, executives believe that he may want to return to the NBA after "maxing out" Kentucky.
"He may have maxed out at Kentucky," a high-ranking executive told Yahoo Sports.

"College basketball is a sinking ship," another executive told Yahoo Sports. "He is much different than his first go-round but that ego is hard to tame."
However, after Calipari's comments, it's safe to assume that he isn't looking to return to the NBA for the first time in 21 years.
Calipari's NBA stint was a brief one. He spent three years as the Nets coach, and that didn't go particularly well. He notched a 72-112 record and made it to the playoffs just once, losing in a three-game, first-round sweep. He was fired in 1999 and spent 2000 as a 76ers assistant before returning to the college game.
Since 2000, Calipari has been a college coach at Memphis (2000-09) and Kentucky (2009-present). During those stints, he has led his teams to a lot of success, taking home an NCAA title in 2012 and making it to the Final Four five times.
Calipari is comfortable at Kentucky and he has job security even after a down year, thanks to his prolonged success. Until that changes, he'll probably remain in Lexington, though NBA speculation will continue to pop up from time to time.