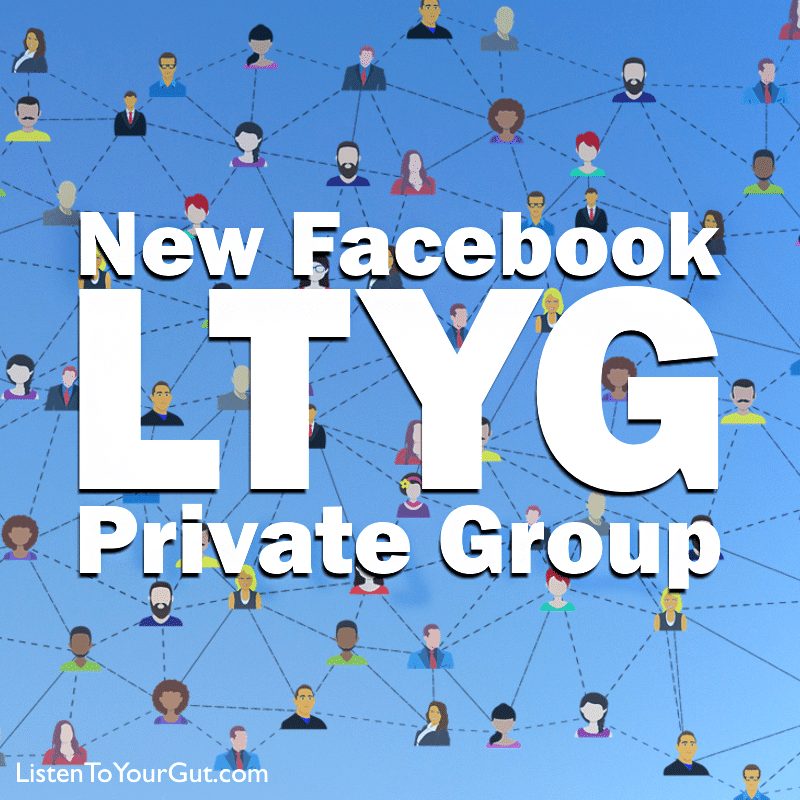 I want to share some exciting news with y'all, which you may not already know if you do not follow us on Facebook…
As of this week, Savannah (my assistant) and I created a private group for the Listen to Your Gut community (both newcomers and long-time readers) to share their experiences, show their support for one another, and ask any questions they may have in a safe, non-judgmental environment.
There are no embarrassing topics within this group, so I highly encourage you to come with any issues or questions you may have. I feel support groups such as these are so powerful – and after receiving much interest to recreate our LTYG Facebook group, I want to say you have been heard and answered!
You can find and join the group by clicking here.
I want to stress again that this is a private group which Savannah and I will be moderating, so although we cannot give personal health advice, this will be a safe place to share and discuss with fellow LTYG community members.
We look forward to hearing from you there and helping you find the resources and info you need. If you have any specific topics you would like us to highlight, or any suggestions in general, please feel free to either comment below or post directly to our group.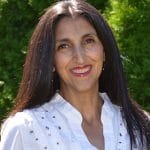 Jini Patel Thompson is an internationally recognized expert on natural healing for digestive diseases. She healed herself from widespread Crohn's Disease and has remained drug and surgery-free for over 20 years. Jini has appeared on numerous podcast, TV, and radio shows throughout the U.S., U.K., Canada, and Australia, giving people hope and vision for how they can heal their Colitis, Crohn's, Diverticulitis and Irritable Bowel Syndrome (IBS), using entirely natural methods. Her books on natural healing for digestive diseases have sold worldwide in over 80 countries.