'design, the silent ambassador of taiwan' by cyril zammit.
I hope you will forgive me paraphrasing paul rand for the title of this column. but there are few places where you immediately feel comfortable as soon as you step out of a plane and taiwan is clearly one of them. the island and its nation are a permanent journey of discoveries. of course, someone like me, who enjoys design, will take taiwan as a new home with plenty of great friends to meet and learn from.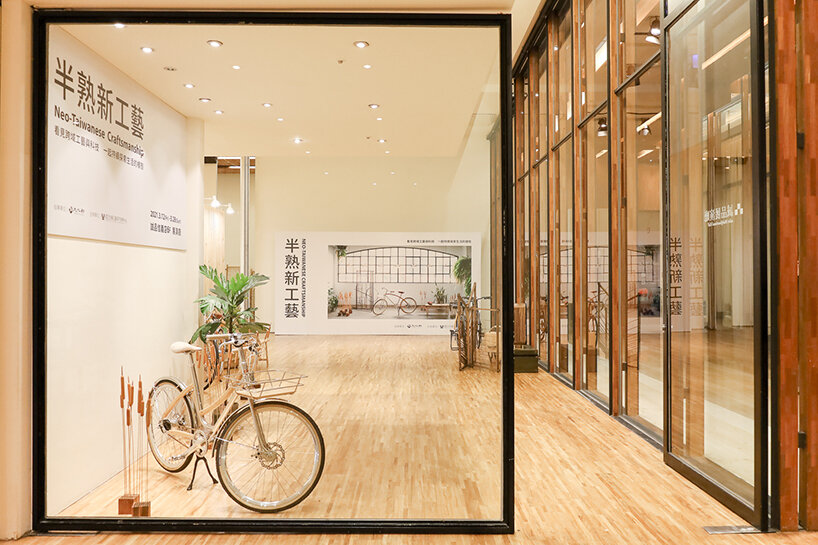 all images courtesy of national taiwan craft research and development institute
the most important point for me when I think of taiwan is how it has brilliantly managed to carry forward centuries of craftsmanship traditions into a contemporary society. I like how young designers respect and keep alive traditional customs or techniques in their creations.
I was lucky to visit taiwan several times. I visited taipei of course but also I had the best guide ben chiu bringing me to the southern part of the island to discover the national taiwan craft research and development institute, it amazed me to see dedicated professionals keen of sharing their expertise and maintain a kind of signature when you think of taiwan as a design hub.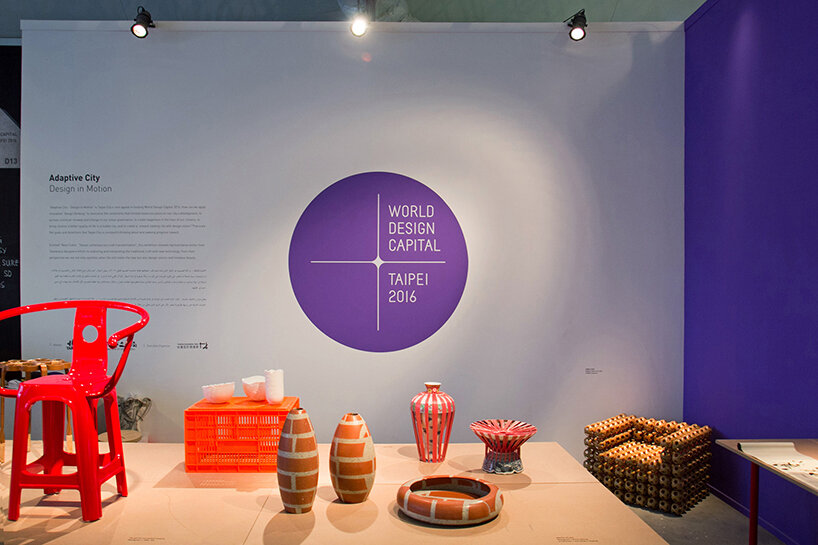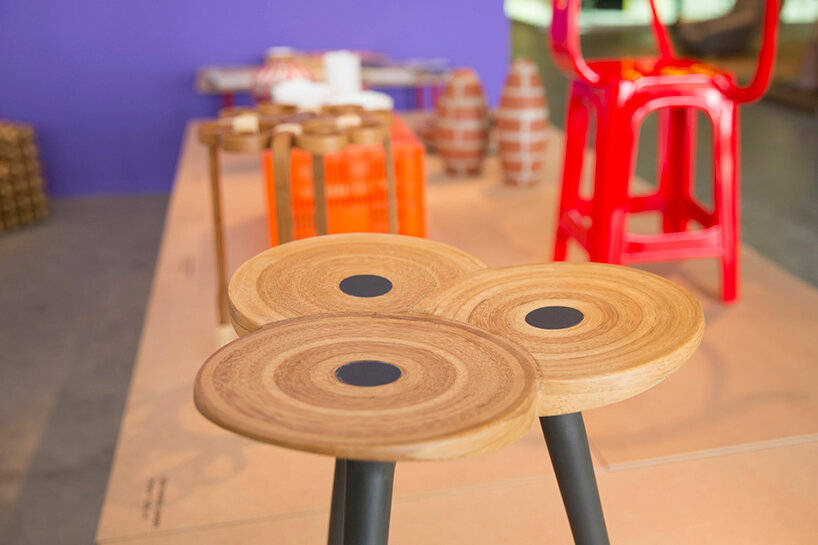 in 2015, I welcomed a selection of design pieces at design days dubai few months ahead the opening of taipei world design capital celebrations a year after. everyone was amazed but I was not surprised to discover the fine quality of the creations, the attention to details in the presentation of the objects and the creativity of the pieces presented.
one of the aspects presented during the 'beyond creativity and craftsmanship' exhibition is how seamless and simple objects can be. this is for me the key of successful design: hiding complexity behind simplicity. design must please the eyes, bring a solution to a problem or simply revisit an every day object in a new and innovative way. this is why ben chiu qualifies designers as 'interpreters' with their skills to understand the public's need and translating it into a practical, and if possible, nice object.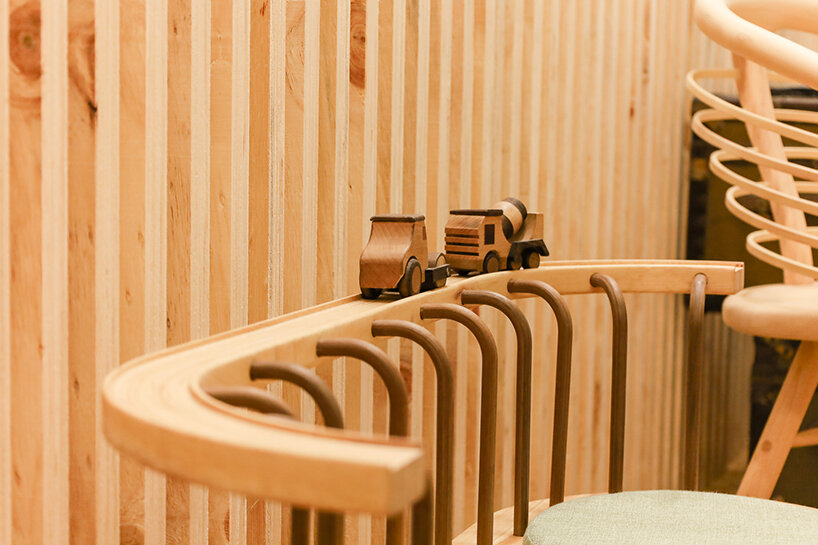 I am not a fan of 'design-art' because if you put an object on a pedestal and not use it, it loses its functionality and therefore its essence as a design object. I like when design is enabling new functions, opening new doors and perspectives.
design is also the perfect playground to experiment and test alliances of materials that would never meet otherwise. when wood meets metal, ceramic meet brass or when traditional weaving methods are applied to new materials.
taiwanese craftsmanship is ingenious and demonstrates the nation's ability to face challenges, create its own way and constantly mark its difference with a true identity. 'free mind, free creation' could somehow be the motto of the island.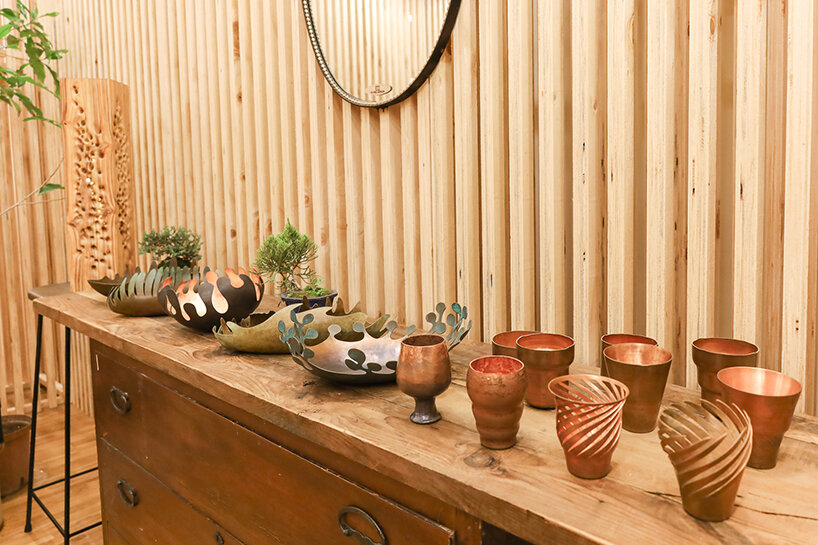 and if you play with emotions, naming one exhibition 'le néo-artisanat taiwainais' in french will of course rings nicely to my french ears. the modern type of bicycle has been invented by a french, alexandre mercier, in 1843. home of the tour de france for over 100 years, the world-famous bicycle race is one of the most popular events in france and worldwide, with stunning landscapes and a great mix of team and individual efforts.
what impressed me the most in this exhibition was the craftsmanship bicycle project in taiwan unveils new production methods. against all odds, western european countries are (re)discovering the bicycle as a cost-effective and great alternative to public transport.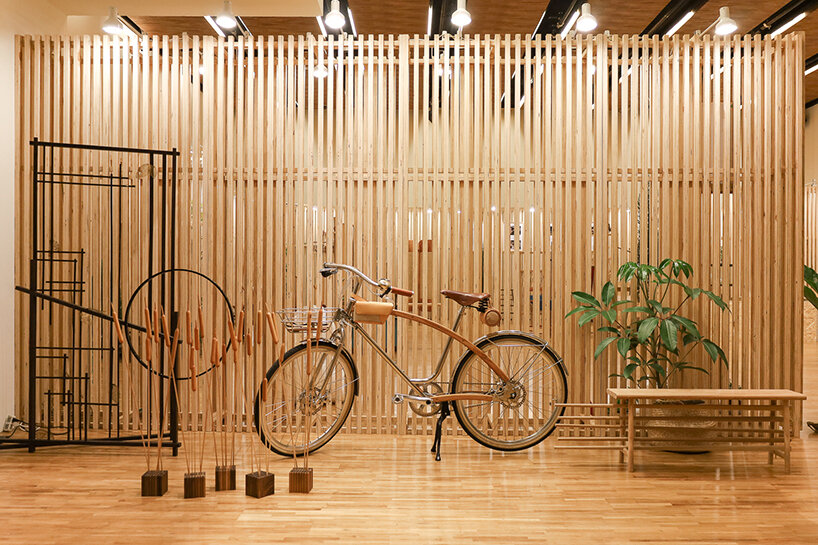 former french president jacques chirac once said: 'mobility and stability are not mutually exclusive: a cyclist is only stable on his bicycle when moving forward.' no doubt we could apply this to taiwanese design that demonstrate its ability to move ahead with solid bases from its heritage.