this coming wednesday, swiss photographer walter pfeiffer presents an exhibition of his series conceptualized together with bottega veneta. dubbed 'weak in the presence of beauty,' the presentation at kunsthalle zürich will show for one day only and captures the design language constant throughout daniel lee's menswear collection for the house. walter pfeiffer continues to represent the fluidity of gender and sexuality, especially expressed with the male body. together with the photo series, the exhibition will be featured together with a collection of drawings by mr. pfeiffer, who had long worked as an illustrator before making a name as a photographer.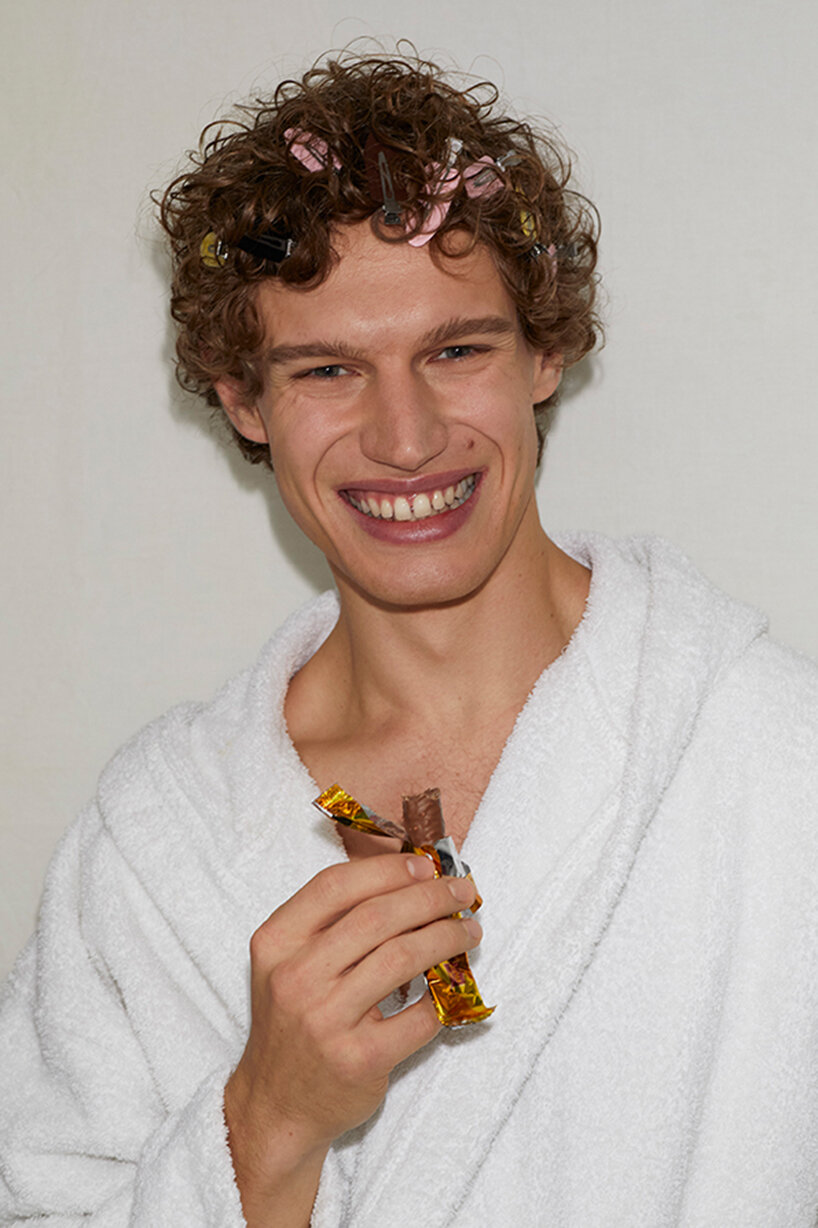 images by walter pfeiffer
depicting male beauty and gender play, the prolific swiss photographer reinvented the rules of attraction. born and based in zurich, walter pfeiffer's career has spanned decades and mediums, although his name is mostly linked to a tradition of 20th century queer photography. trained as an illustrator and then as a window dresser, where he learned the skills of arrangement, photography only came intuitively. eros, zeitgeist and popular culture, his disrespectful humor as well as his appreciation for the poetry in the mundane and banal are sharply revealed.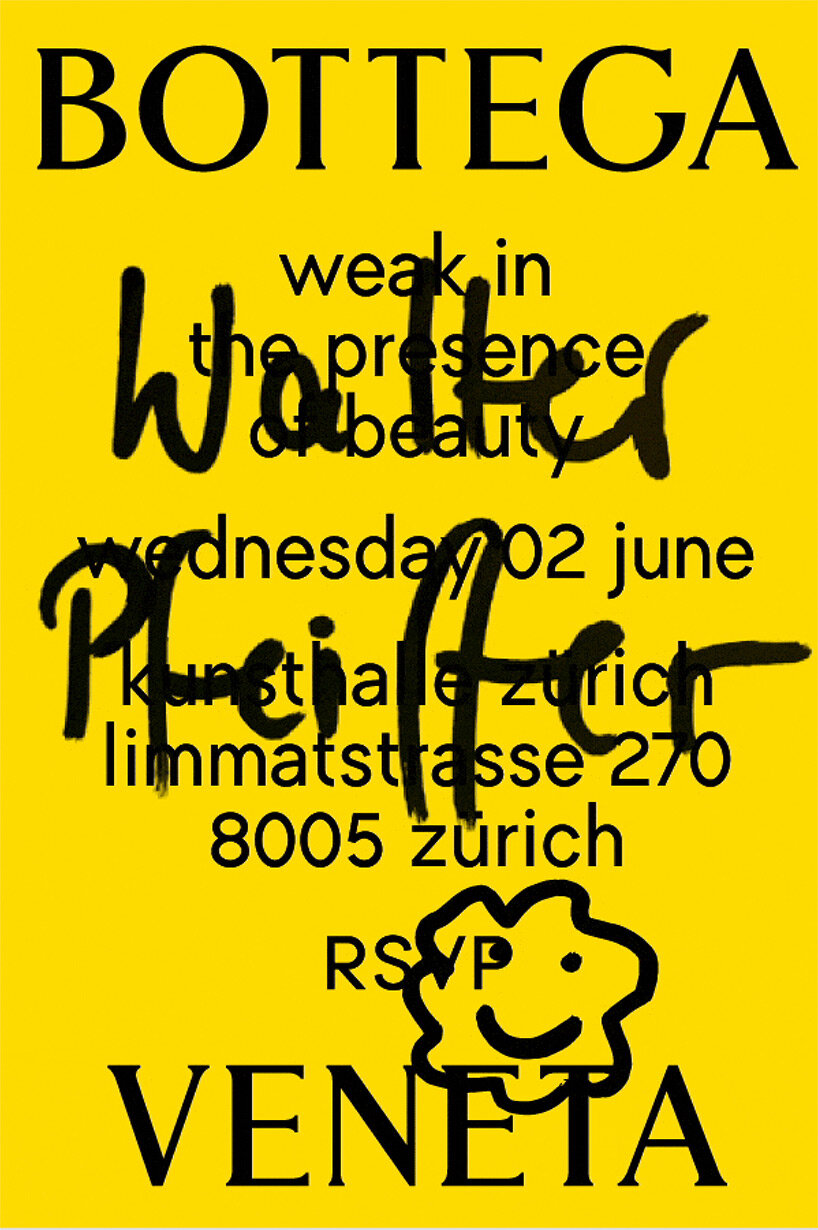 the exhibition captures the constants throughout daniel lee's menswear collections at bottega veneta. the 75-year-old artist is not working with daniel lee and bottega veneta for the first time — a year ago they presented the digital project 'bottega residency,' in which lee presented his favorite artists and inspirations. originally a coffee table book, 'weak in the presence of beauty' is a photographic series. the photographic collaboration for the book evolved from daniel lee's desire to explore the bottega veneta staples which build a men's wardrobe today. as walter pfeiffer has been exploring masculinity in all its iterations throughout his work he was the perfect partner to illustrate the project. the photographed pieces will always be available in store no matter the time of the year but are not marked in any special way — they represent the essentials of a man's wardrobe today. additional drawings from the artist compliment a curated edit of these photographic images. friends and family showcase the best bits including roberto bolle, trent alexander arnold, timo & janik baumann, pan daijing and fernando cabral.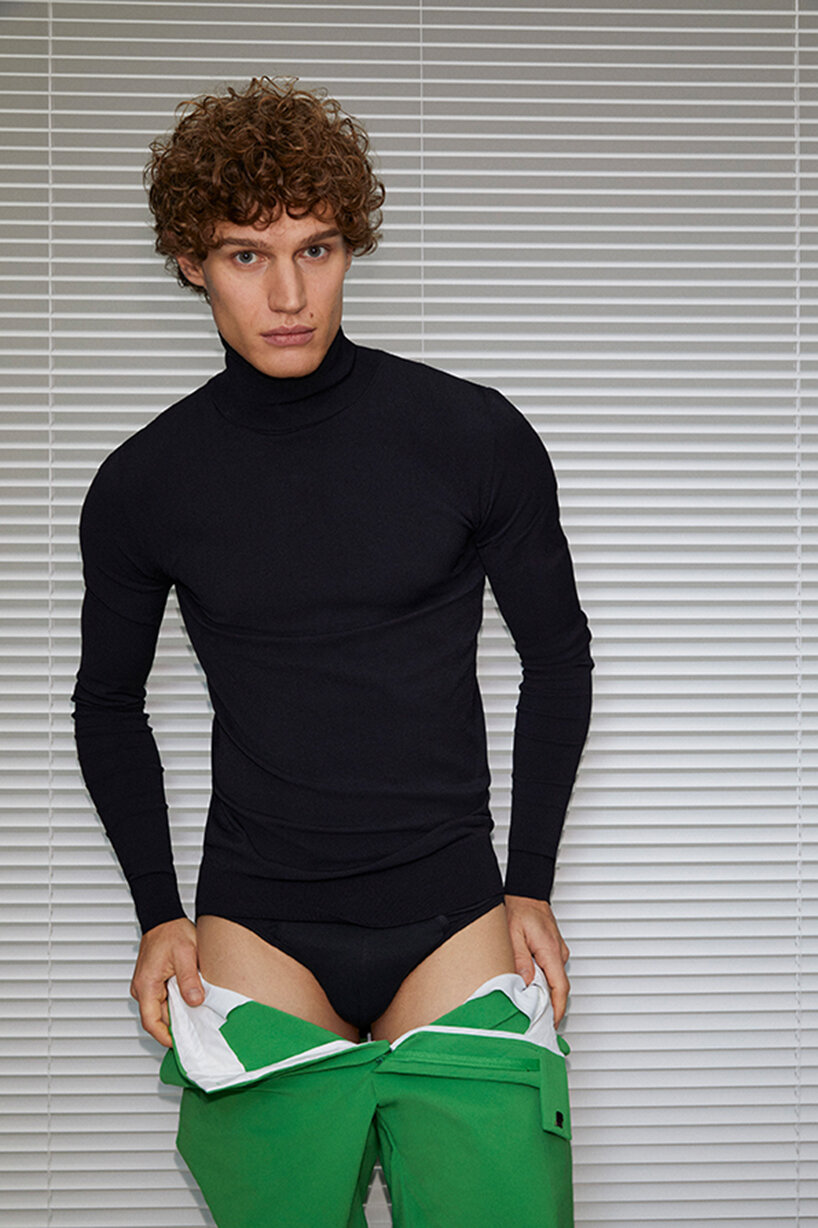 walter pfeiffer celebrates the varying scales of masculinity with his photo series of the bottega veneta menswear collection at kunsthalle zürich. 'weak in the presence of beauty' presents the collection by daniel lee with set designs by carina frey and stefanie barth. zürich naturally became the city to launch the exhibition as it is walter pfeiffer's hometown and the kunsthalle zürich is one of the leading cultural institutions for international contemporary art and therefore a perfect space to exhibit the curated edit of the photographic series.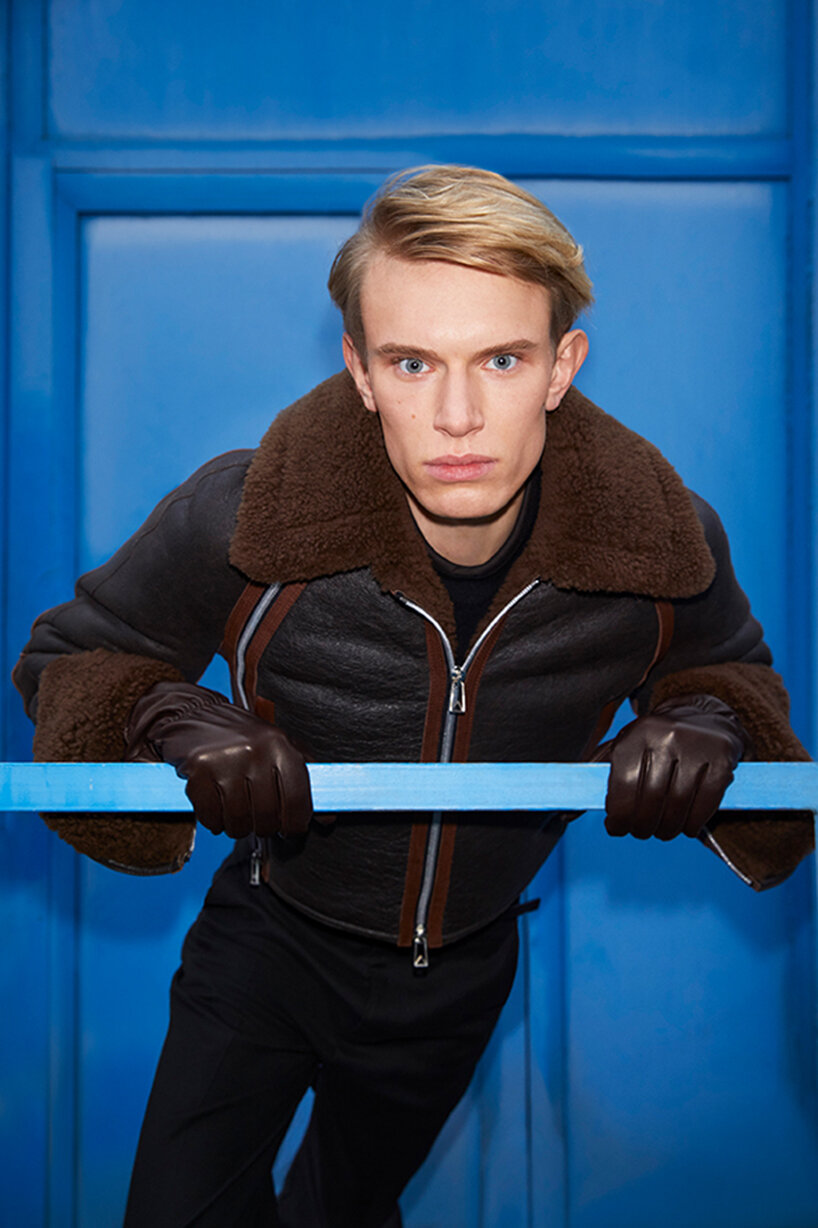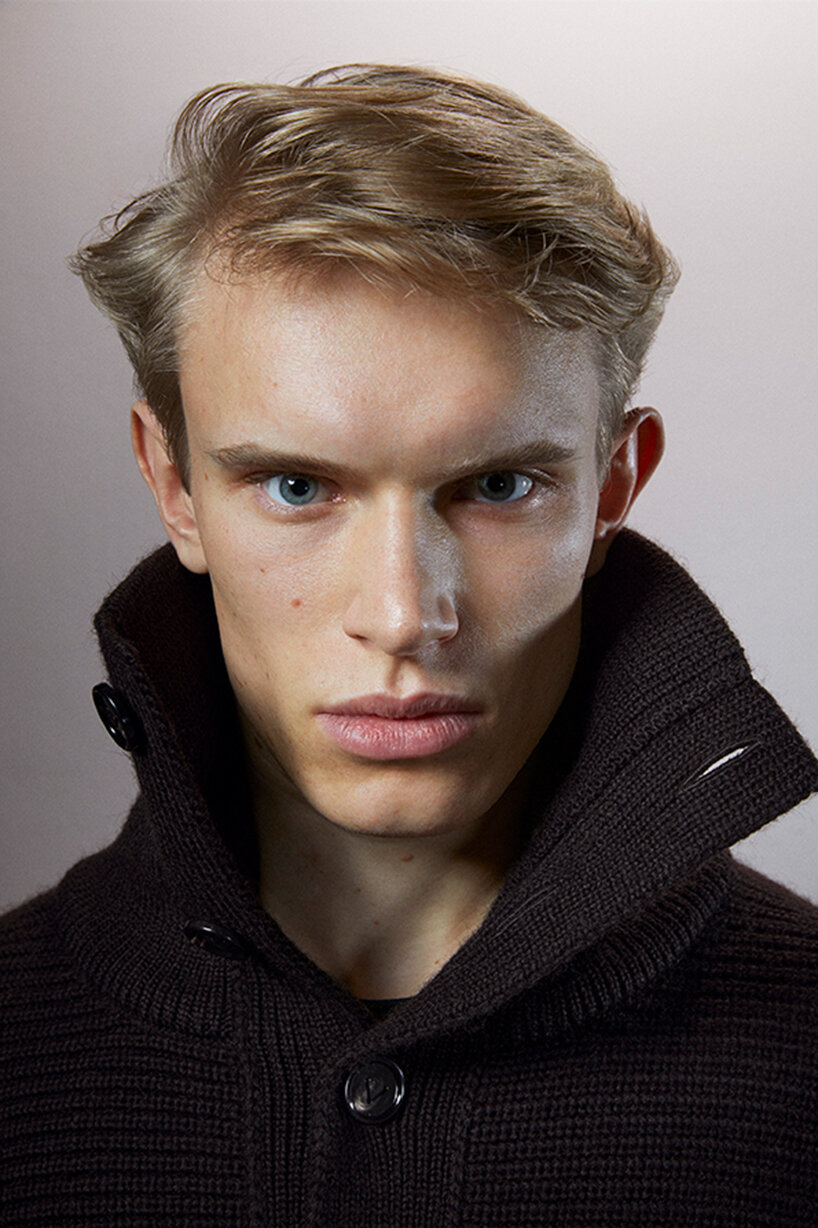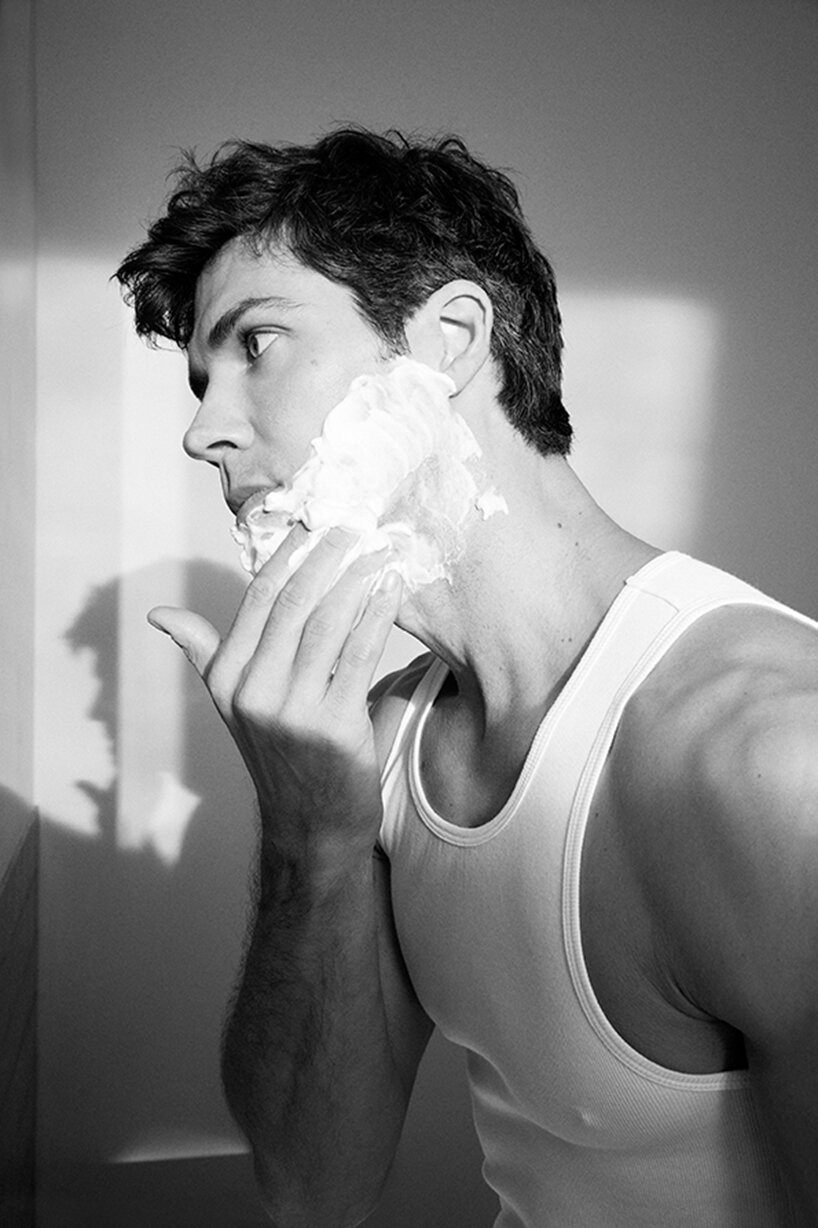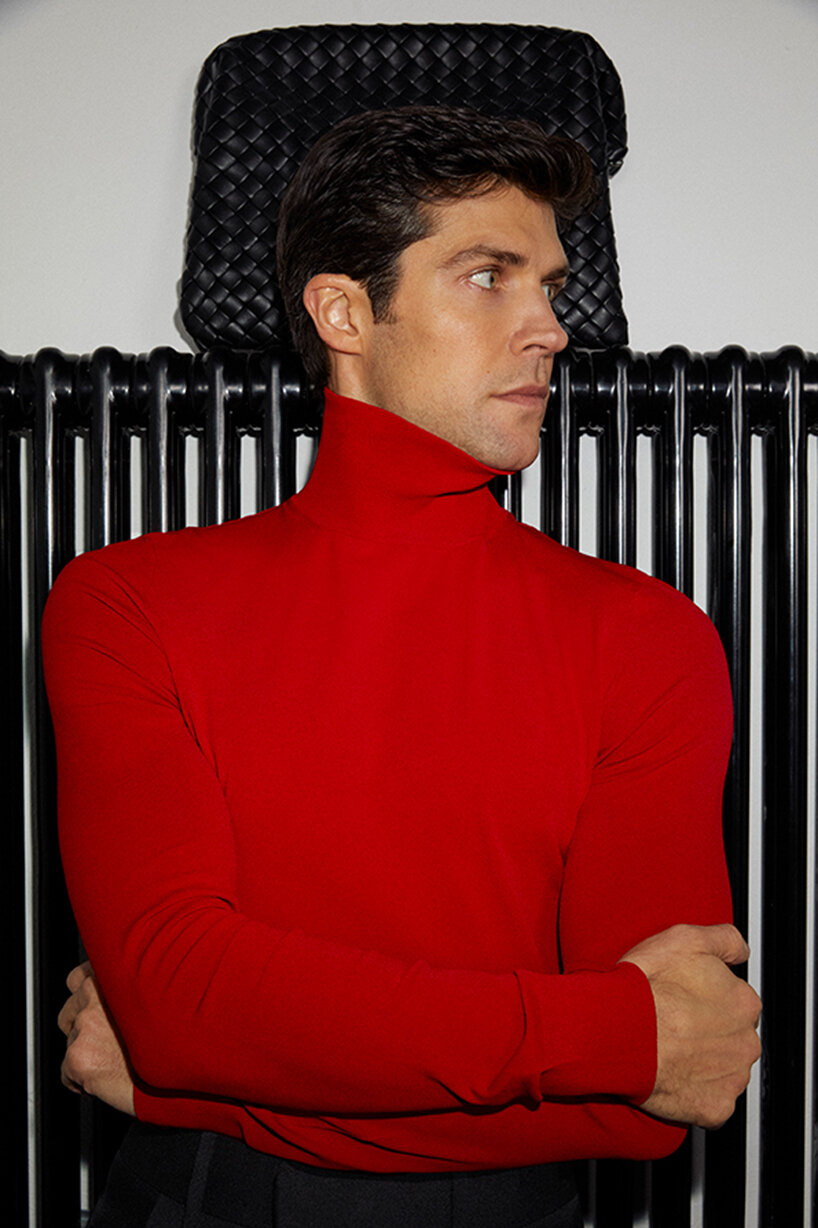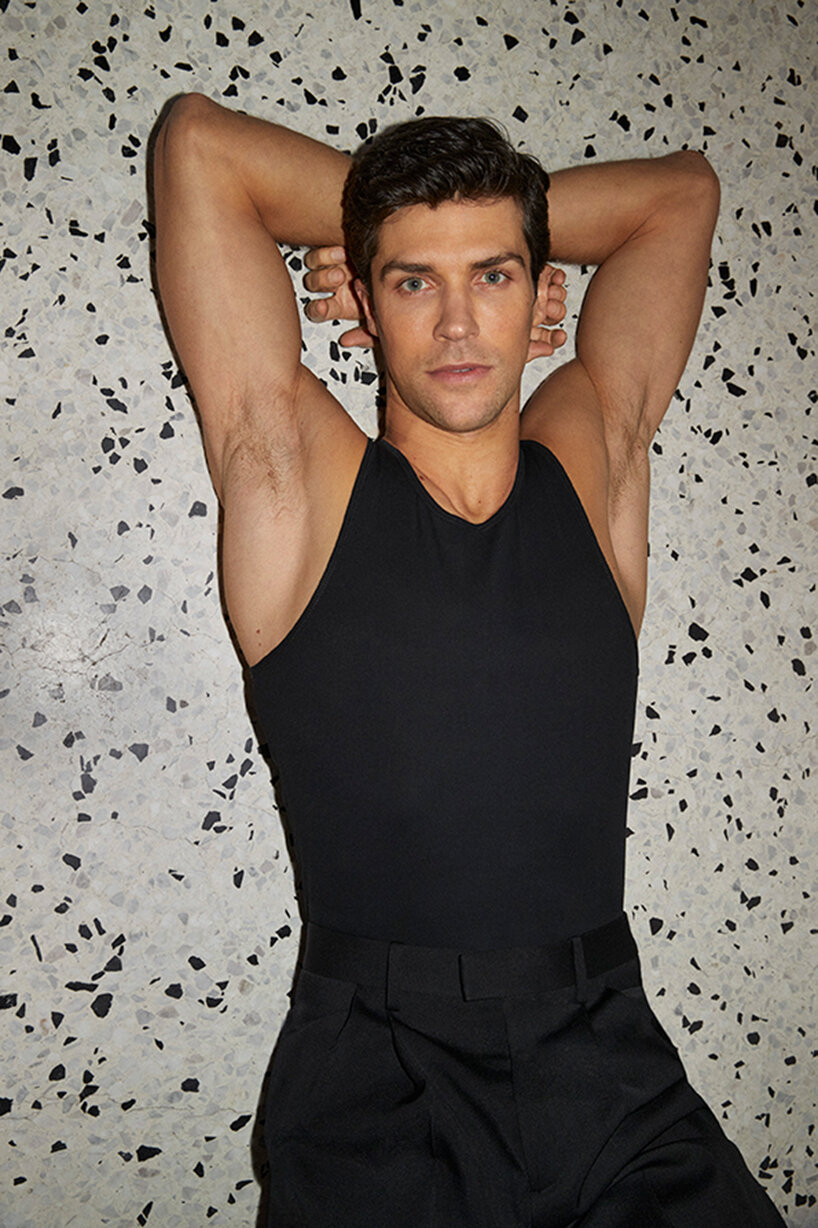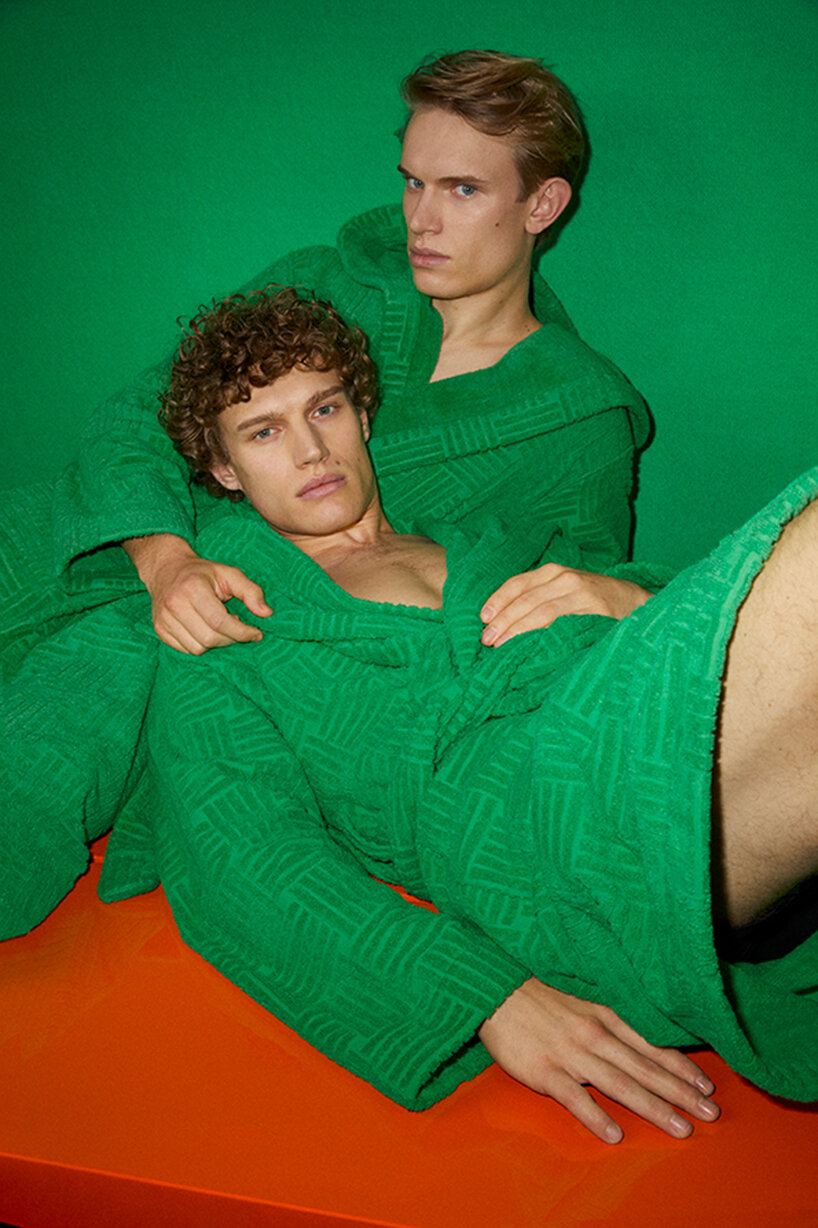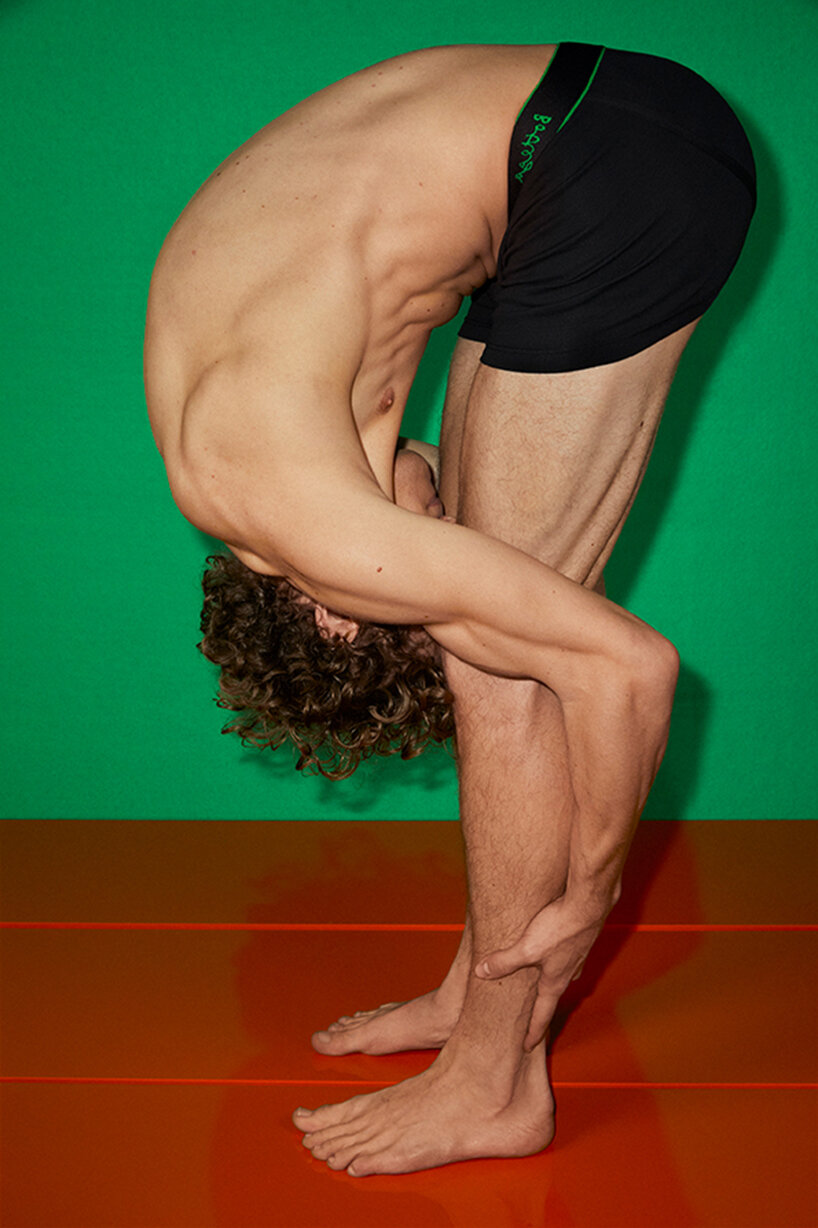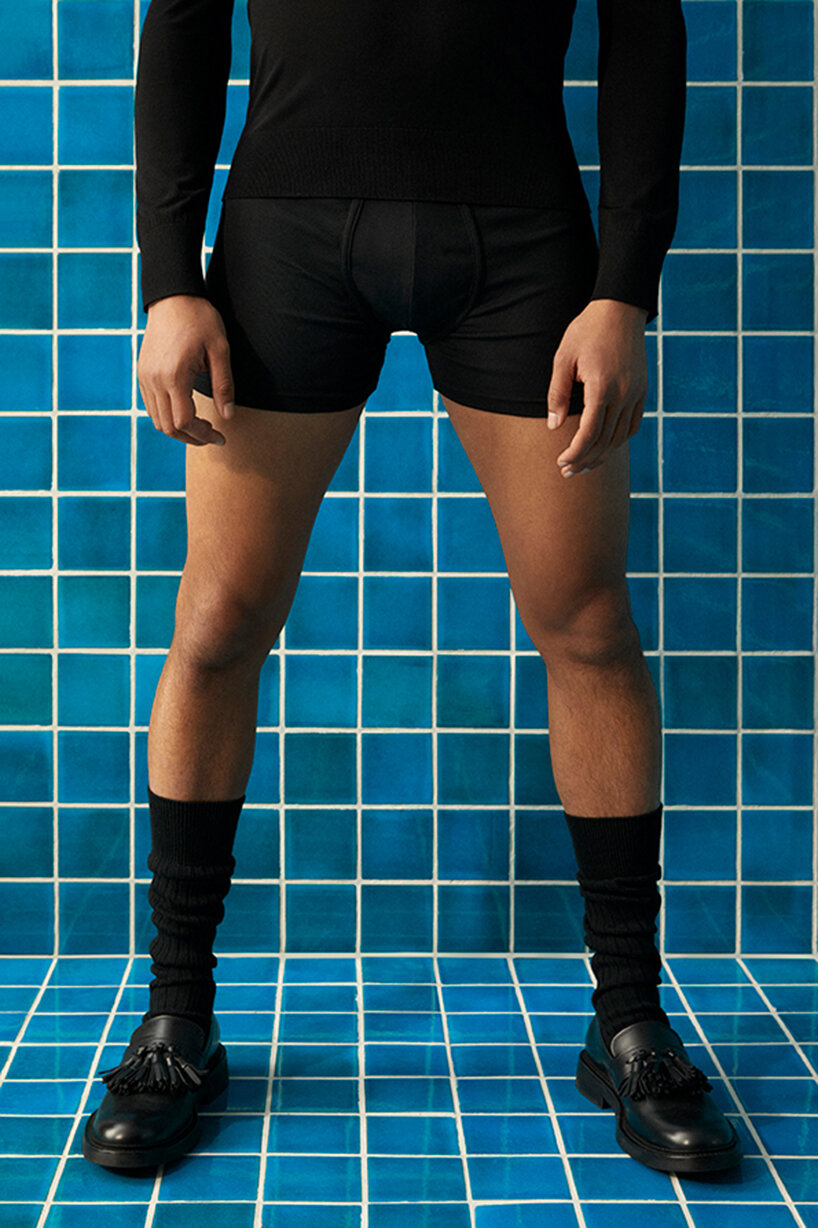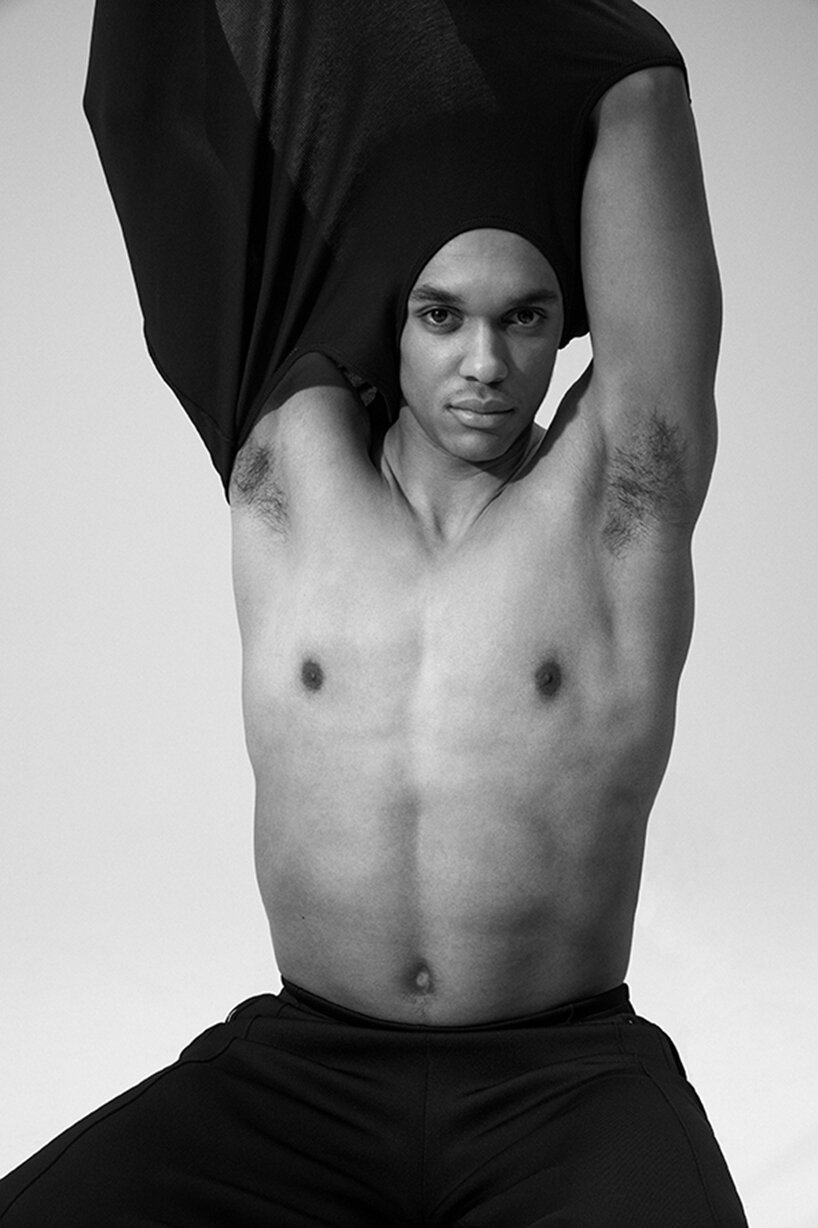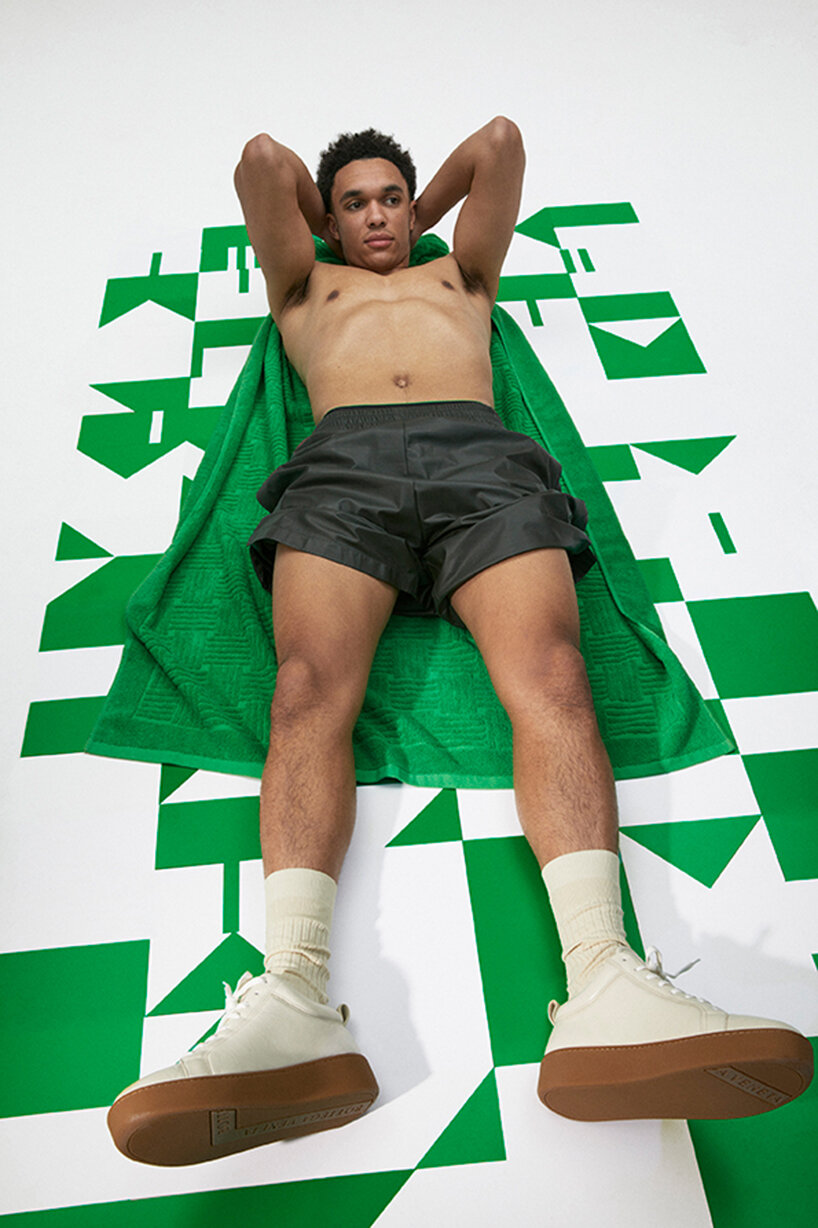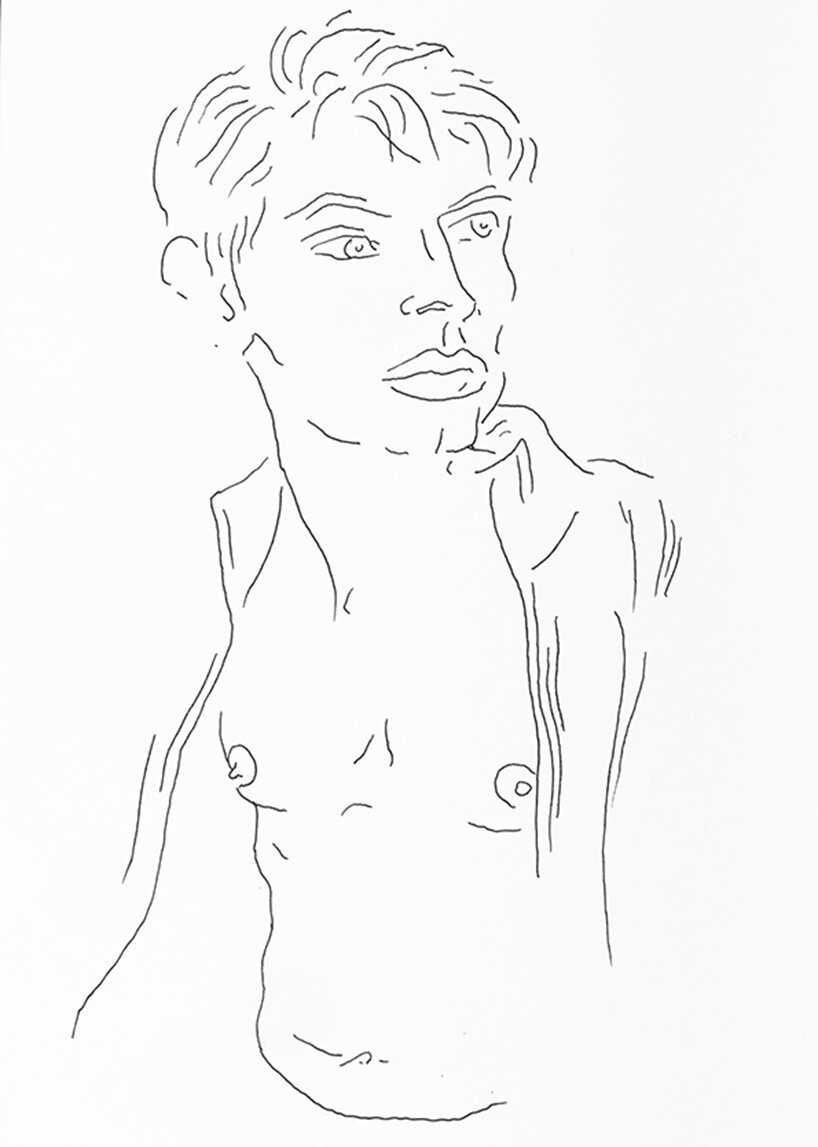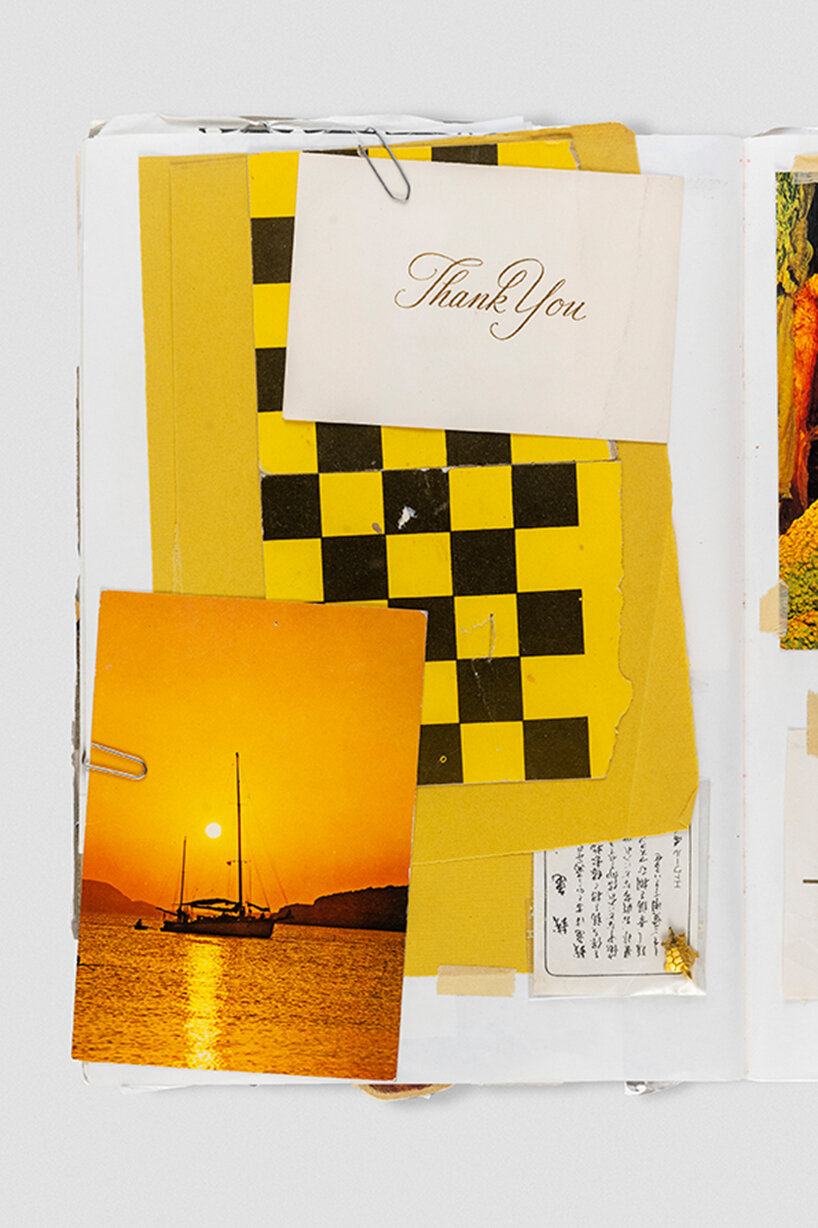 to attend the ONE-DAY-ONLY event on june 2, 2021 — open to the public from 12am-5pm — at kunsthalle zürich, visitors should RSVP here.

project info:
exhibition title: weak in the presence of beauty
author: walter pfeiffer | @walterpfeiffer_official
location: kunsthalle zürich
styled by: daniel lee 
creative direction: carina frey and stefanie barth | @carinafreystefaniebarth
set: sophear van | @sophear_van
hair: alexander soltermann | @alexandersoltermannhair
makeup: stephanie kunz | @stephaniekunzmakeup