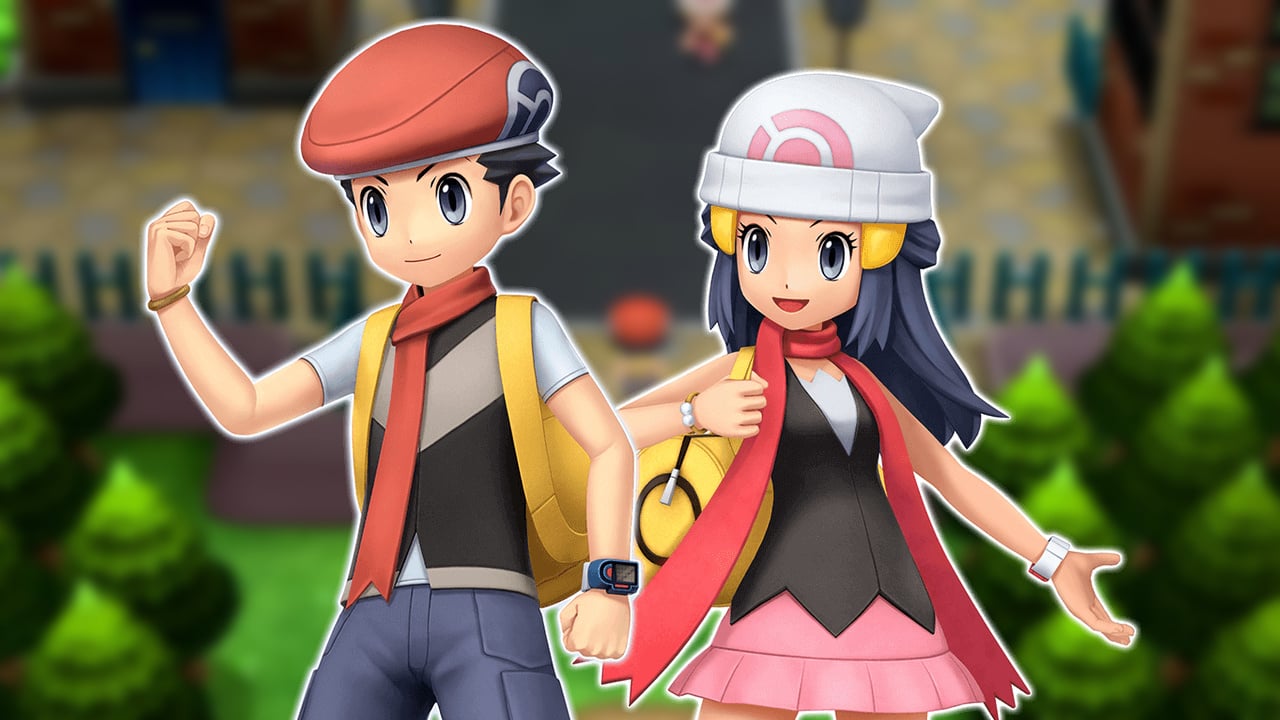 Pokémon Unite and Diamond / Pearl remakes releases dates will be revealed.
A leaker with a solid track record on the topic of Pokémon has revealed that a new 'Pokémon Presents' broadcast is coming in June.
@KeliosFR is the leaker who correctly predicted the announcement of the Diamond and Pearl remakes, and was one of the first people to post footage of the games prior to their official unveiling.
Read the full article on nintendolife.com