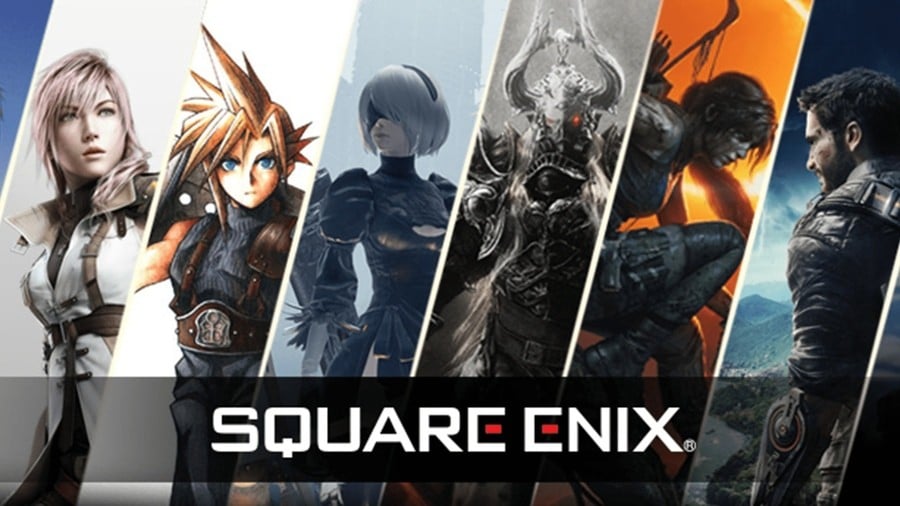 Another major publisher has confirmed that it will be making an appearance at this year's E3, as Square Enix joins the ever-growing roster.
The news comes from an interview with Japanese publication Nikkei, where the company's CEO, Yosuke Matsuda, has revealed that announcements will be shared at this year's event. Here's what Matsuda had to say (translation via Siliconera):
"Outriders, which was delayed has released on April 1, 2021. And NieR Replicant will release this month as well. Final Fantasy VII Intergrade will release in June.

We have several other games lined up, which we plan to announce at E3 2021 in June, so please look forward to these announcements."
Just last week, Ubisoft also confirmed that it will host a 'Ubisoft Forward' showcase on E3 2021's first day, and companies like Nintendo, Xbox, Capcom, Konami and more were all confirmed a while ago. If you need to catch up, feel free to bookmark our handy guide to all things E3 2021 which will be updated over the coming months as we get closer to the event.
It's been a busy few days for Square Enix; towards the end of last week, a report suggested that the the Final Fantasy publisher had several interested buyers, but the company was quick to quash the claims in an official statement.