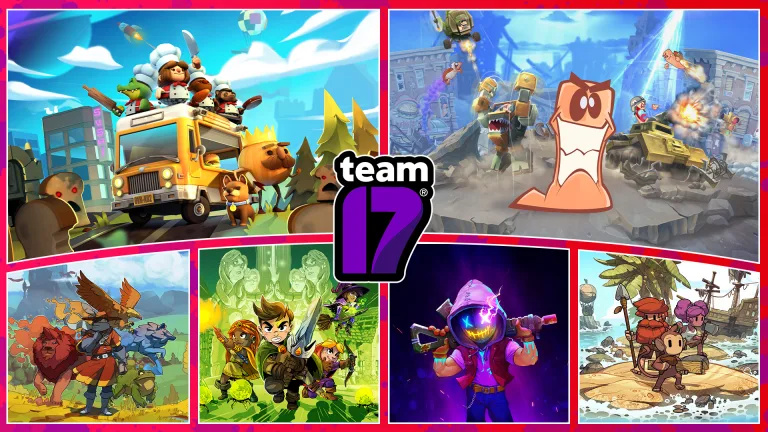 Yooka-Laylee, Overcooked, Worms, more!
Looking for a new Switch bargain? Then you've come to the right place.
Team17 is hosting a new publisher sale on the Nintendo Switch eShop, discounting games by as much as 90%. Thanks to the new sale, a couple of titles can now be picked up for as little as $2.99 – madness.
Read the full article on nintendolife.com