There are a number of limited run / special edition stores that cater to the physical copy addiction many of us Switch owners share, and one of the more established outlets is Super Rare Games. The UK-based company has teamed up to do 'super rare' releases with a variety of small Indies and also bigger publishers like Thunderful and 505 Games.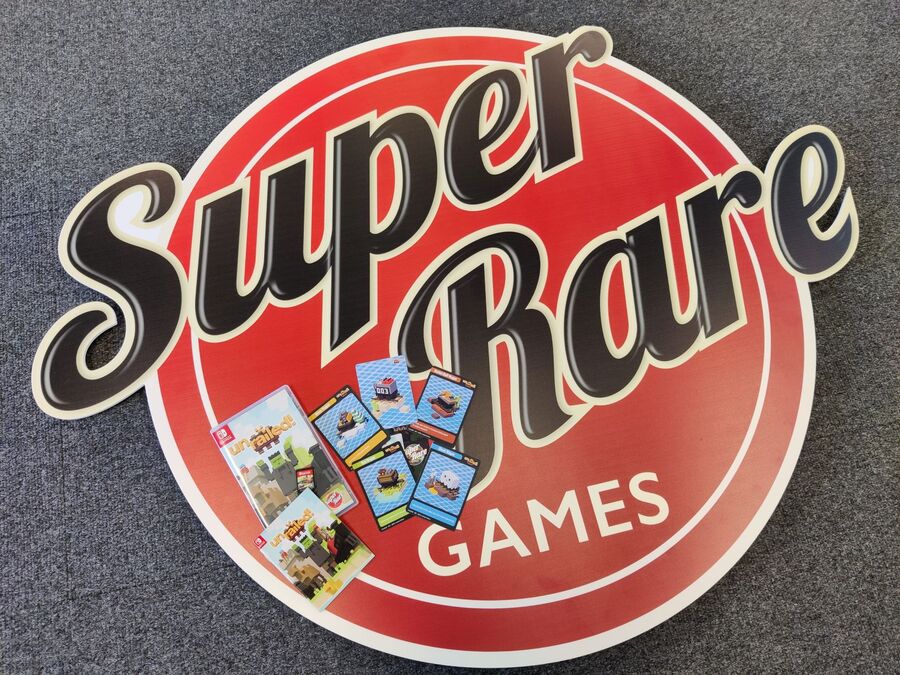 Its next release has been confirmed, and it's Unrailed!, developed by Indoor Astronaut and published by Daedalic Entertainment; it's a rather charming co-op title in which you frantically juggle resources and activities in a team. The video below is a pretty useful summary.
In our Unrailed! Mini Review we gave it a 'not bad' 6/10; the co-op gameplay is fun and charming, though we felt it was somewhat light on content and options.
If you play co-op games with friends or family, though, this could be a good one for the collection. Orders for the 4000 copy run will open on the Super Rare website on 15th April.
Are you tempted to pick this up?